Presbyterians are curious.

​Where is the Spirit of God is at work in the world?
How can we join God's work?​
​The Holy Spirit may be stirring with mystery
in the mind of a little child in Tontogany
​or suffering with a family struck by disaster in Houston.
​The Mission of God stretches
from hungry children in Wood County
​to frightened families in war torn Syria.
​From a single person who is seeking God,
​to whole people groups who have never heard
the Good News of Jesus Christ,
​it is our conviction that God calls us into service ​
for the sake of ​
telling and living the story of God's love for our world.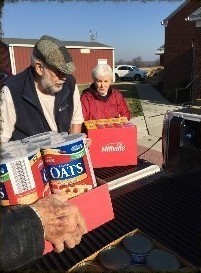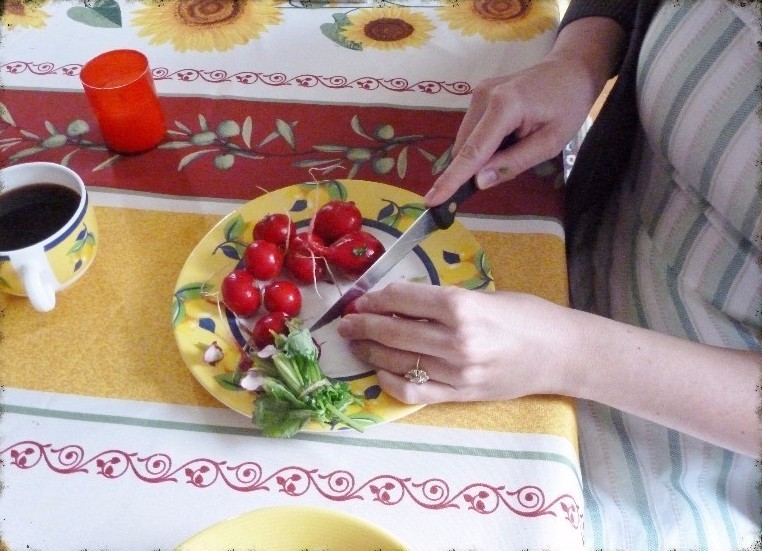 The Otsego Food Pantry is located in the
​Grand Rapids Presbyterian Church.