Join Us for Sunday Morning Worship, 10:00 a.m.
Our Children's MInistries include:
Sunday School 10:30 a.m.
Theo's Theater Community



Vacation Bible School
This is an after school ministry for children K-5th grade. It meets on the third Thursdays during the school year at the Otsego Elementary School from 3:30 to 4:30 p.m.
Children meet in the sanctuary for the first portion of worship, receive a lesson from the pastor, and then proceed to Sunday School.
The Calvary United Methodist Church join us in sponsoring VBS. Watch for the upcoming dates for 2019!
The Safety of Children is our constant concern:
We are members of the body of Christ through: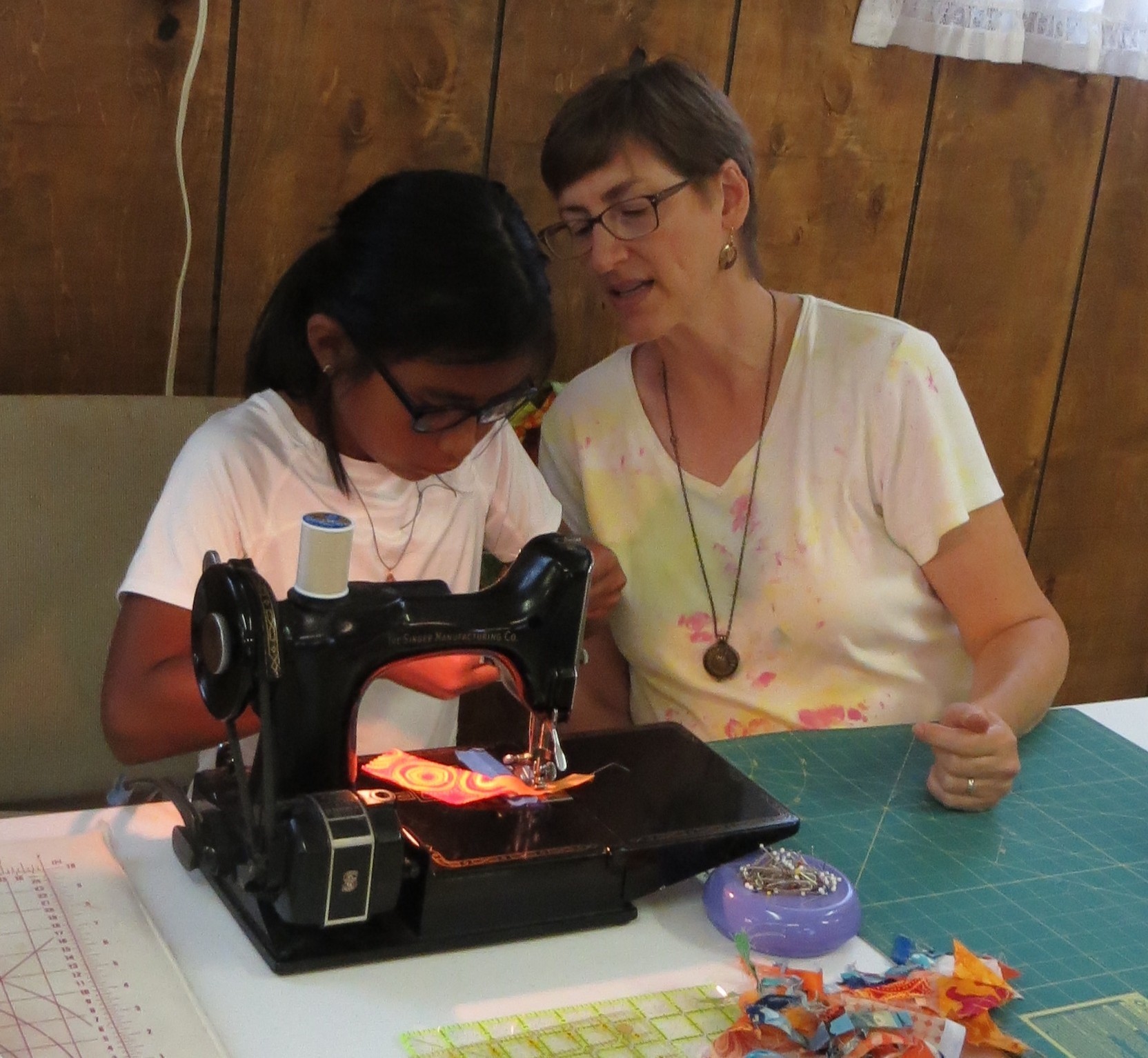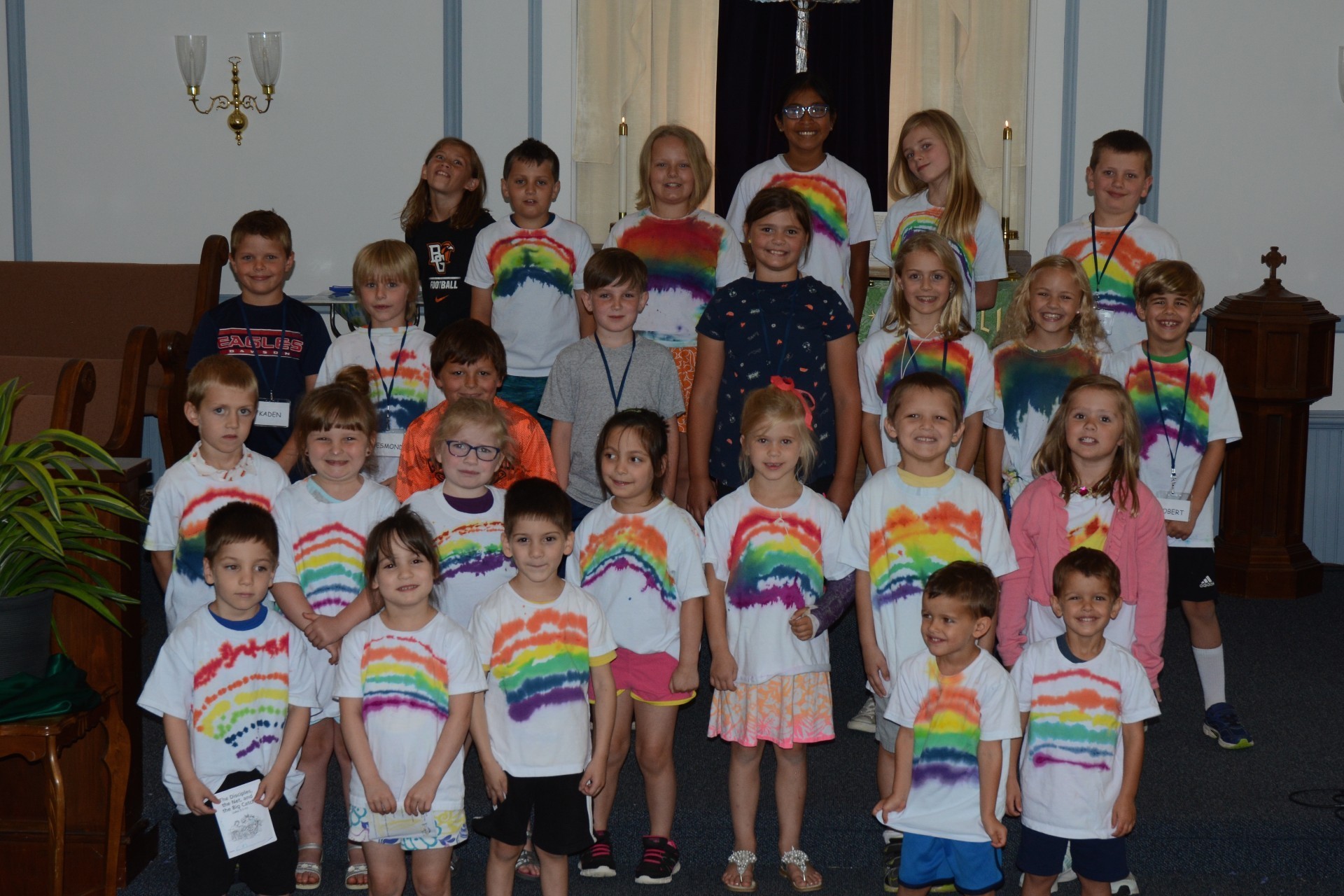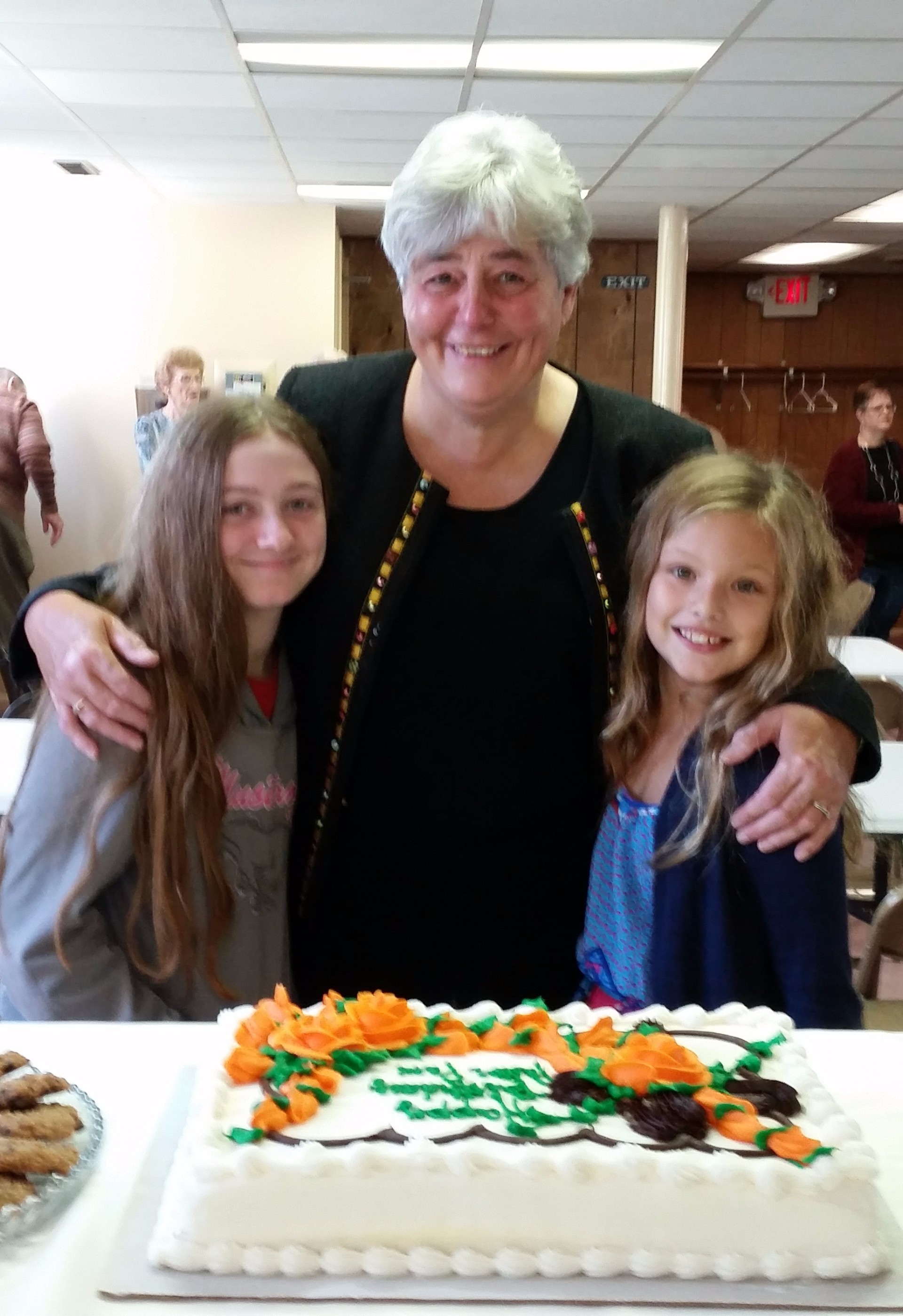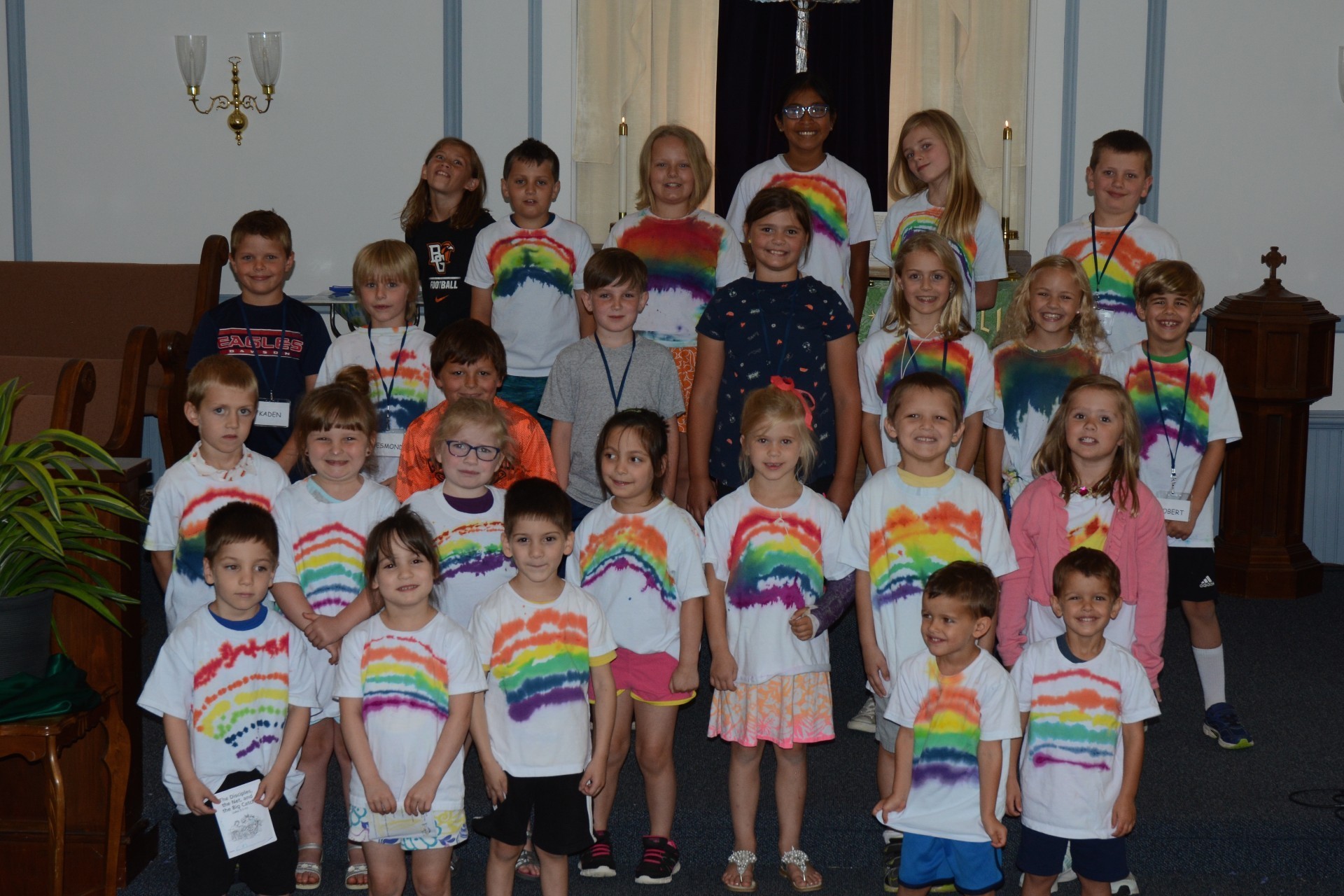 Lenten Theme
In the Shadow of God's Wings
Midweek Prayer services
7:00 p.m. to 7:35 p.m.
Thursdays
March 28, Leah Andricopulusm, flute
April 4,Mei Yi Wang, piano
April 11, Bill Beck, guitar, Kathy Beck, dulcimer
Maundy Thursday, April 18
Soup Supper 6:00
Communion Service 7:00
Tricia Wallace & Christian Scott, musicians
Good Friday
Church open from 7:00 a.m. to 6:00 p.m.
The Passion Story will be read at the top of every hour


Lenten confessions available on the Prayers tab
March 24
Kaye Spicer, pianist
Antuan James Hairston, soloist
Pamela Short, preacher
March 31
Tricia Wallace, pianist
Otsego Men's quartet, vocalists
Rev. Dr. Matt Meinke, preacher
Communion will be served, all are welcome!
Pancake and sausage meal at 11:15 a.m.
April 7
Tricia Wallace, pianist
Madge Brown, vocalist
Pamela Short, preacher
April 14 Palm Sunday
Tricia Wallace, pianist
Tracy Wilson vocalist
Pamela Short, preacher
April 21 Easter Morning
Breakfast 8:00 a.m.
Note change of worship time this day only:
9:00 a.m.
Musicians
Tricia Wallace, piano, organ
Ian Wallace, saxophone
Claire Wallace, flute
Jessann Ingwer, vocalist
Tara O'Brien, vocalist
Tracy Wilson, vocalist
Pamela Short, preacher
April 28
Voices of BGSU Concert Choir
Meal to follow