Advent
Gathering in God's Arms...
December 2
...Waiting in Alert Humility
Guest musician: Rev. David Good
Preacher: Pamela Short
December 9
...Preparing in Tender Mercies
Musicians:
Otsego Trio: Ian Wallace, William Agan, Kale Vollmar

Sister Duet: Tracy Wilson and Tara O'Brien
Pianist: Tricia Wallace
Preacher: Pamela Short
December 16
...Singing in Expectant Gratitude
Musicians:
Pianist: Tricia Wallace
Saxophone: Ian Wallace
Soloist: Amanda Seeger
Preacher: Mary Bielen
December 23
...Leaping in Blessed Fulfillment
Musicians:
Soloist: Nicole Navarre
Pianist: Tricia Wallace
Preacher: Pamela Short
Join Us for Sunday Morning Worship, 10:00 a.m.
Our Children's MInistries include:
Sunday School 10:30 a.m.
Theo's Theater Community



Vacation Bible School
This is an after school ministry for children K-5th grade. It meets on the third Thursdays during the school year at the Otsego Elementary School from 3:30 to 4:30 p.m.
Children meet in the sanctuary for the first portion of worship, receive a lesson from the pastor, and then proceed to Sunday School.
The Calvary United Methodist Church join us in sponsoring VBS. Watch for the upcoming dates for 2019!
The Safety of Children is our constant concern:
We are members of the body of Christ through: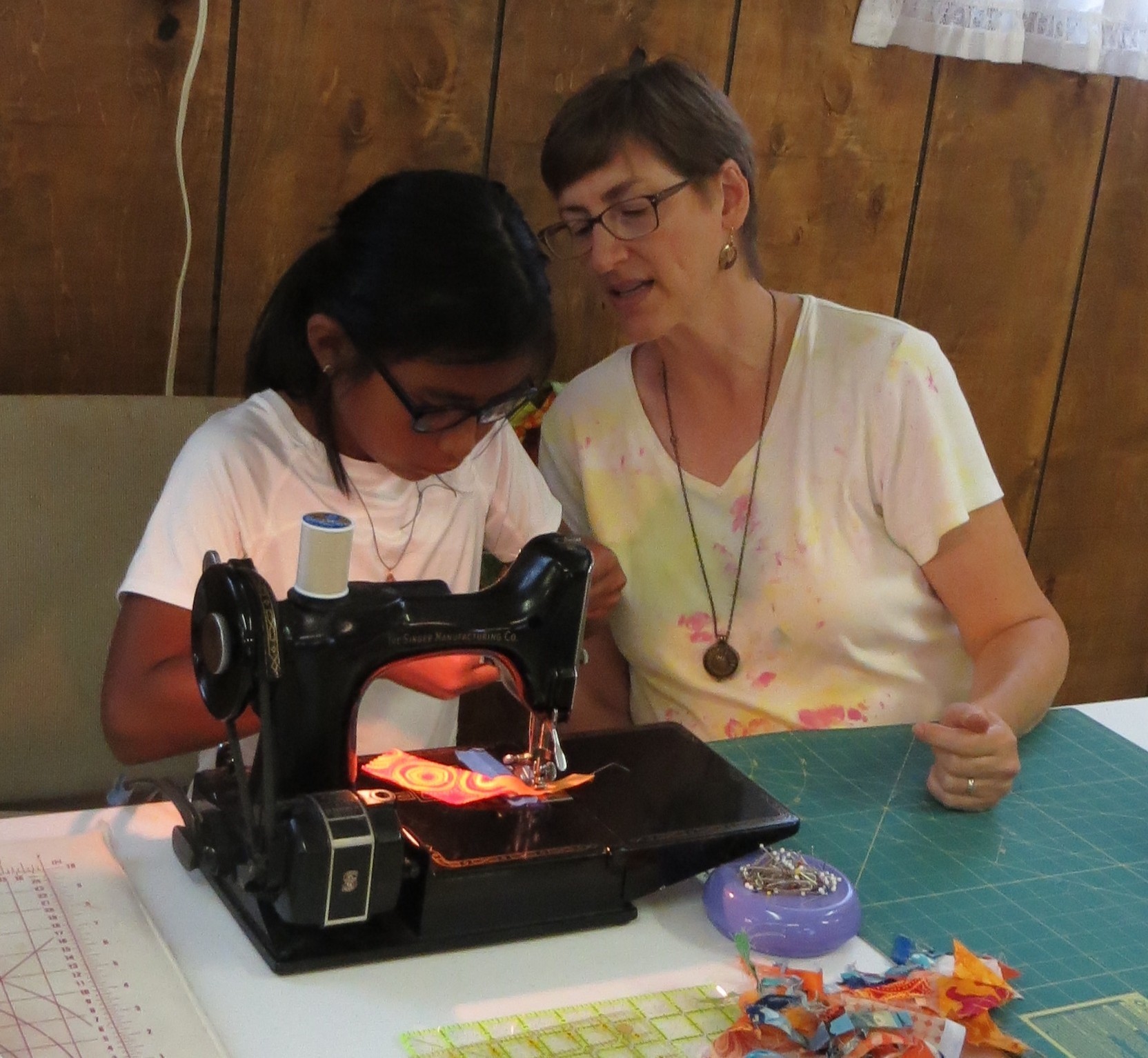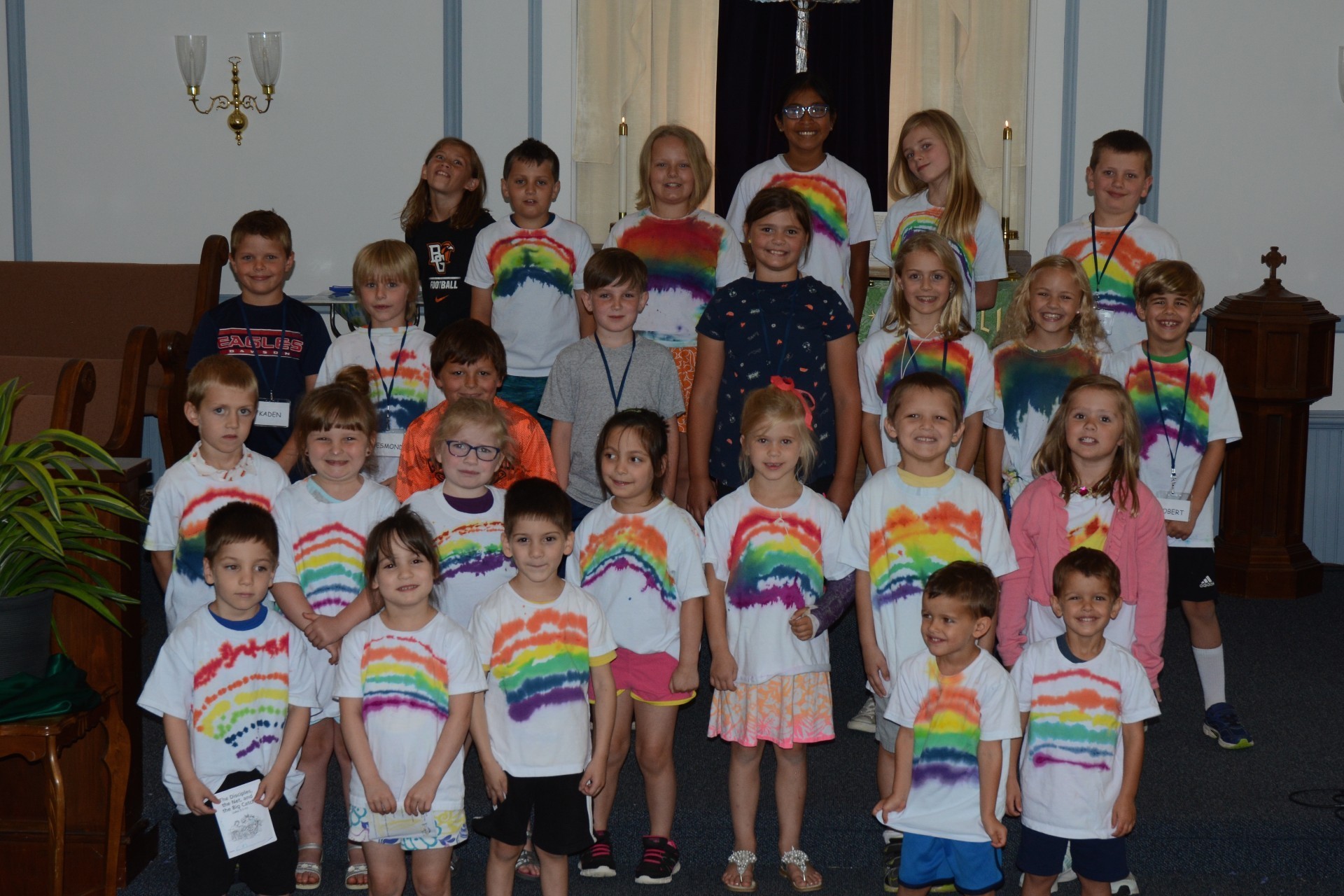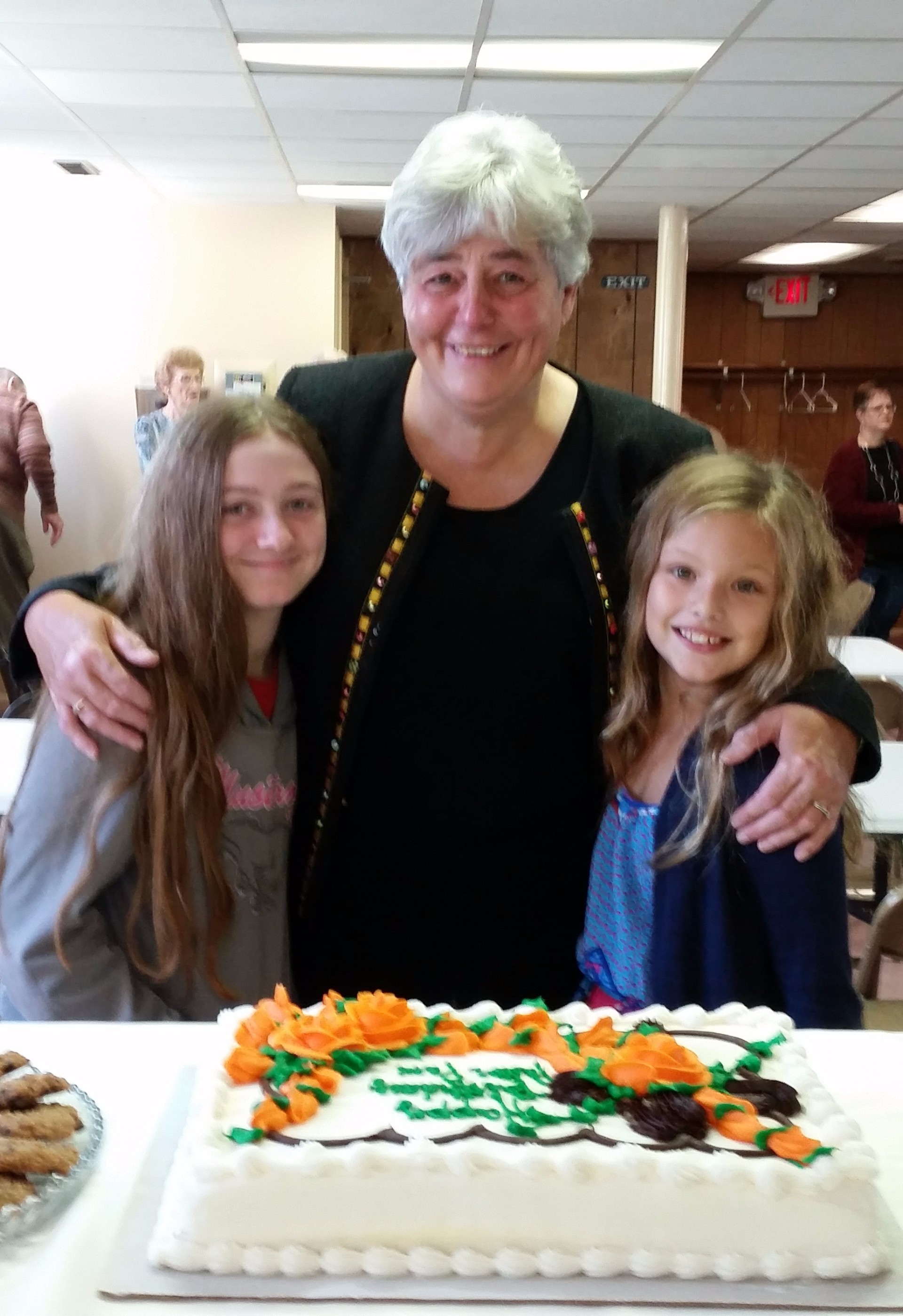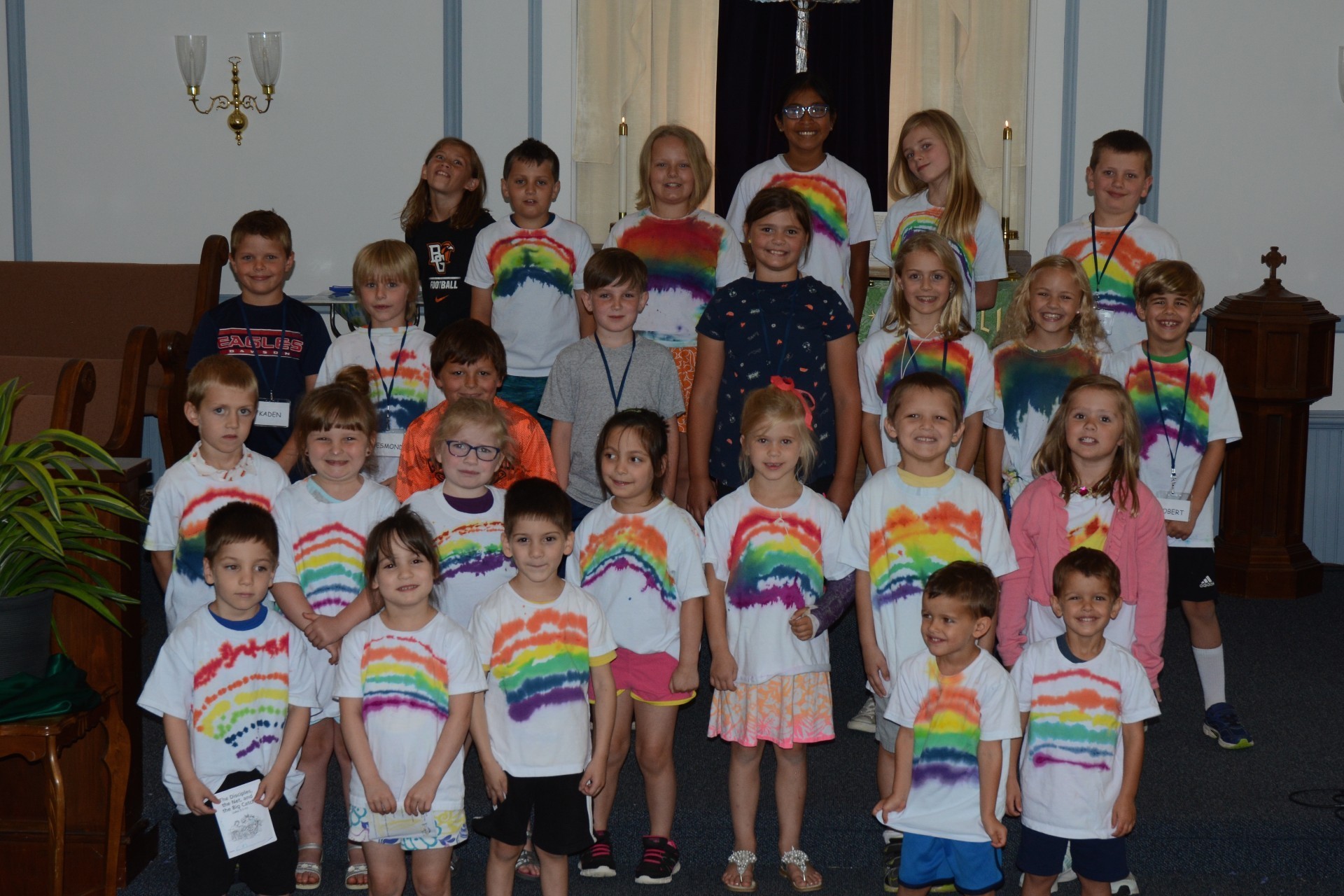 Christmas Eve Service
7:00 p.m.
Children welcome to arrive at 6:30
to don a costume for our live nativity