We have many young families ​and a top priority is keeping our children safe. ​Follow this link to learn more: Youth Protection Policy
Come Join Us for
​Children's
​Sunday School
age 3 through 8th grade10:30 Sunday Mornings​
We are members of the body of Christ through: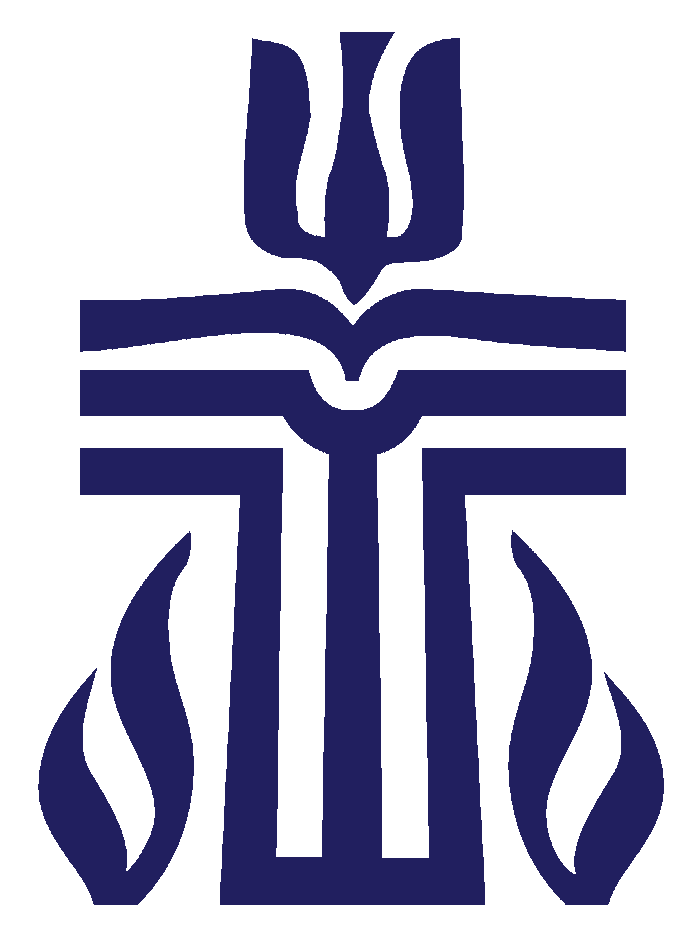 Community ​Vacation Bible School 2018 June 11 - 15 8:30 a.m. to 11:30 a.m.
Preschool through grade six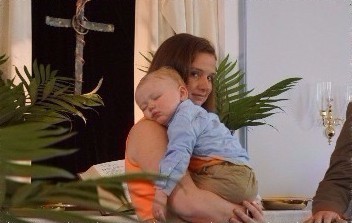 We have many young families and a top priority is keeping our children safe.

​Follow this link to learn more: Youth Protection Policy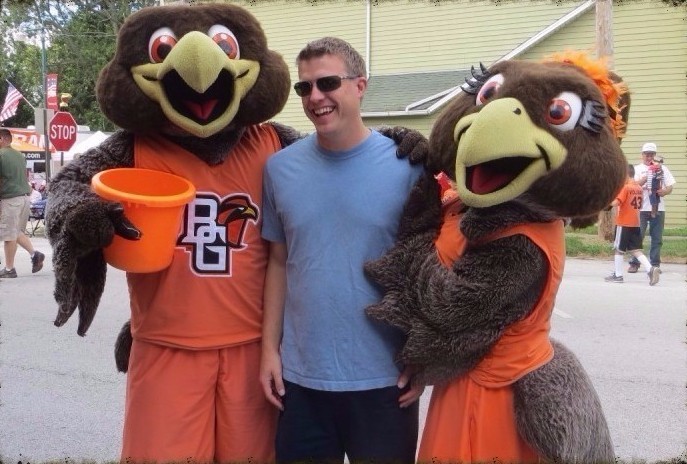 Ordinary Time

June 3 There will be no services at Tontogany Presbyterian on Sunday, June 3. Instead, we are going to worship with our sisters and brothers of the First Presbyterian Church of Adrian. The church in Adrian had the main beam of their sanctuary ceiling collapse over a year ago. We are delighted to celebrate with them that the restoration is now complete!
June 10 Pamela Short, preacher
LuAnn Stuckey, guest pianist
June 17 Alex Bearden, guest preacher; Chaska McGowen guest pianist
June 24 Diane Adams, guest preacher
July 1 Pamela Short, preacher
July 8 Janeanne Hopkins, guest preacher
Join Us for Sunday Morning Worship, 10:00 a.m.
VBS
June 11-15
Seeing the
Sign of the Covenant
to register
send your child's name and age to