Join Us for Sunday Morning
Worship 10:00 a.m.
Our Children's Ministries include:
Sunday School 10:30 a.m.
Theo's Theater Community



Vacation Bible School
June 24 through 28, 2019!
This is an after school ministry for children K-5th grade. It meets on the third Thursdays during the school year at the Otsego Elementary School from 3:30 to 4:30 p.m.
Children meet in the sanctuary for the first portion of worship, receive a lesson from the pastor, and then proceed to Sunday School.
The Calvary United Methodist Church join us in sponsoring VBS.
The Safety of Children is our constant concern:
We are members of the body of Christ through: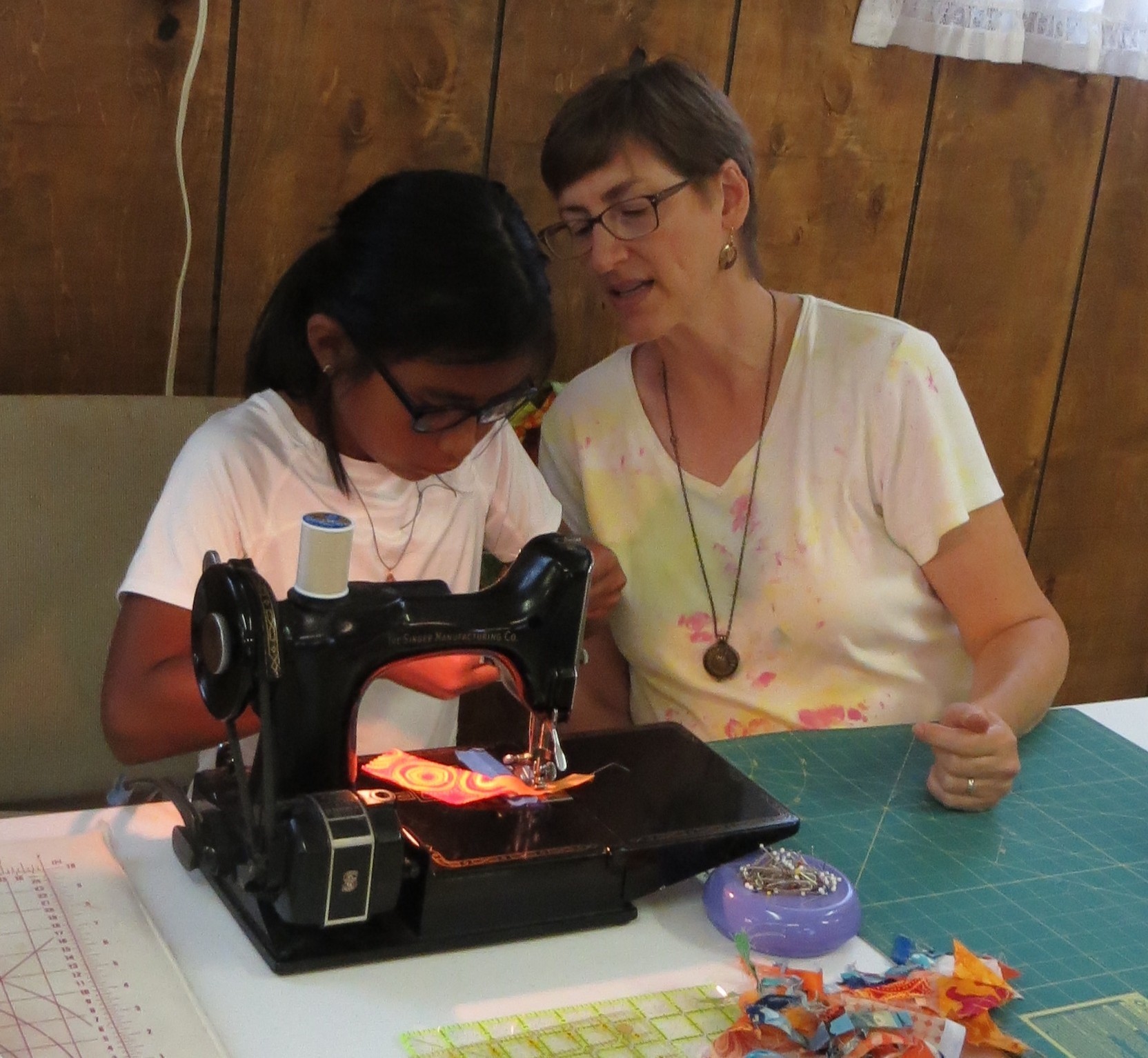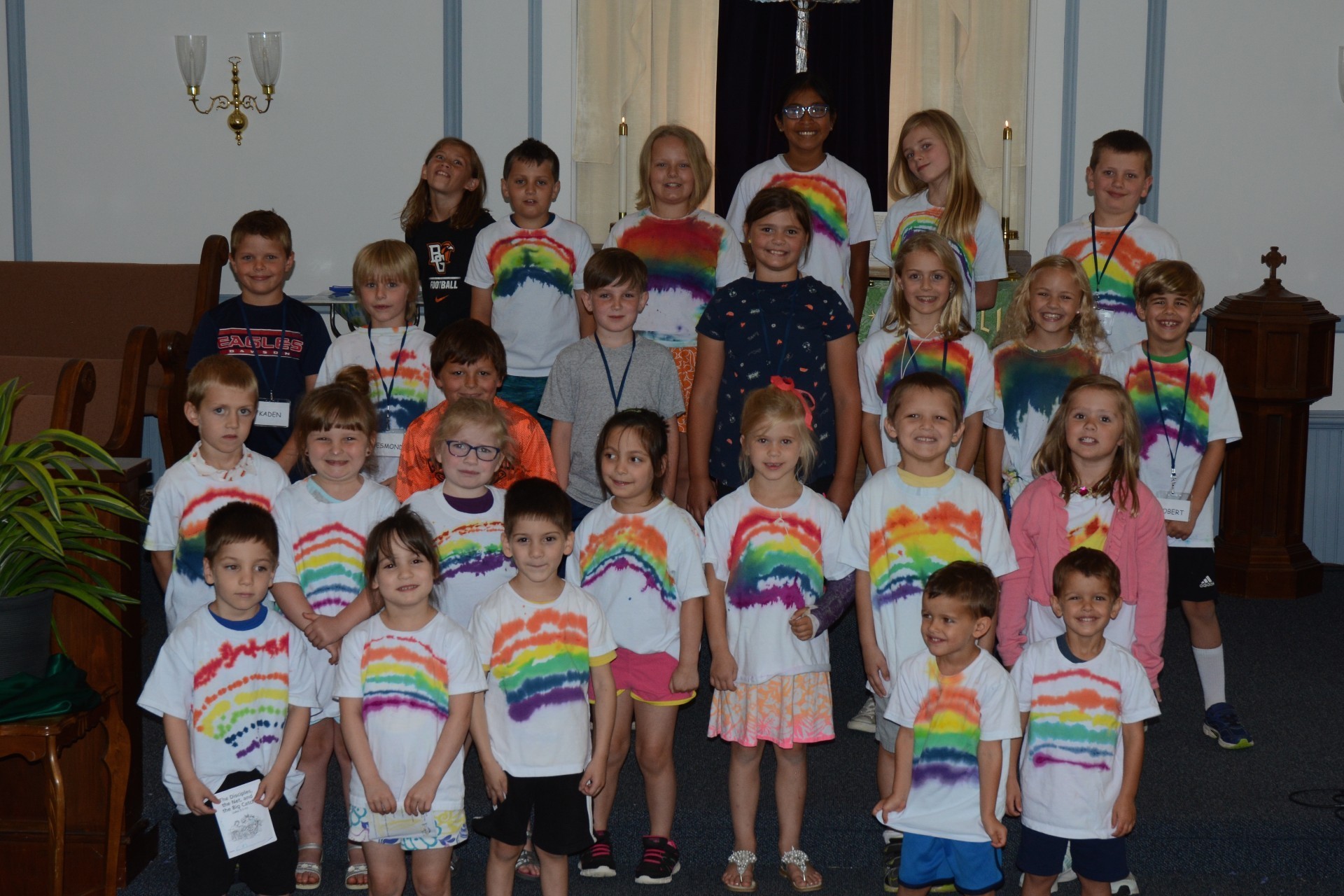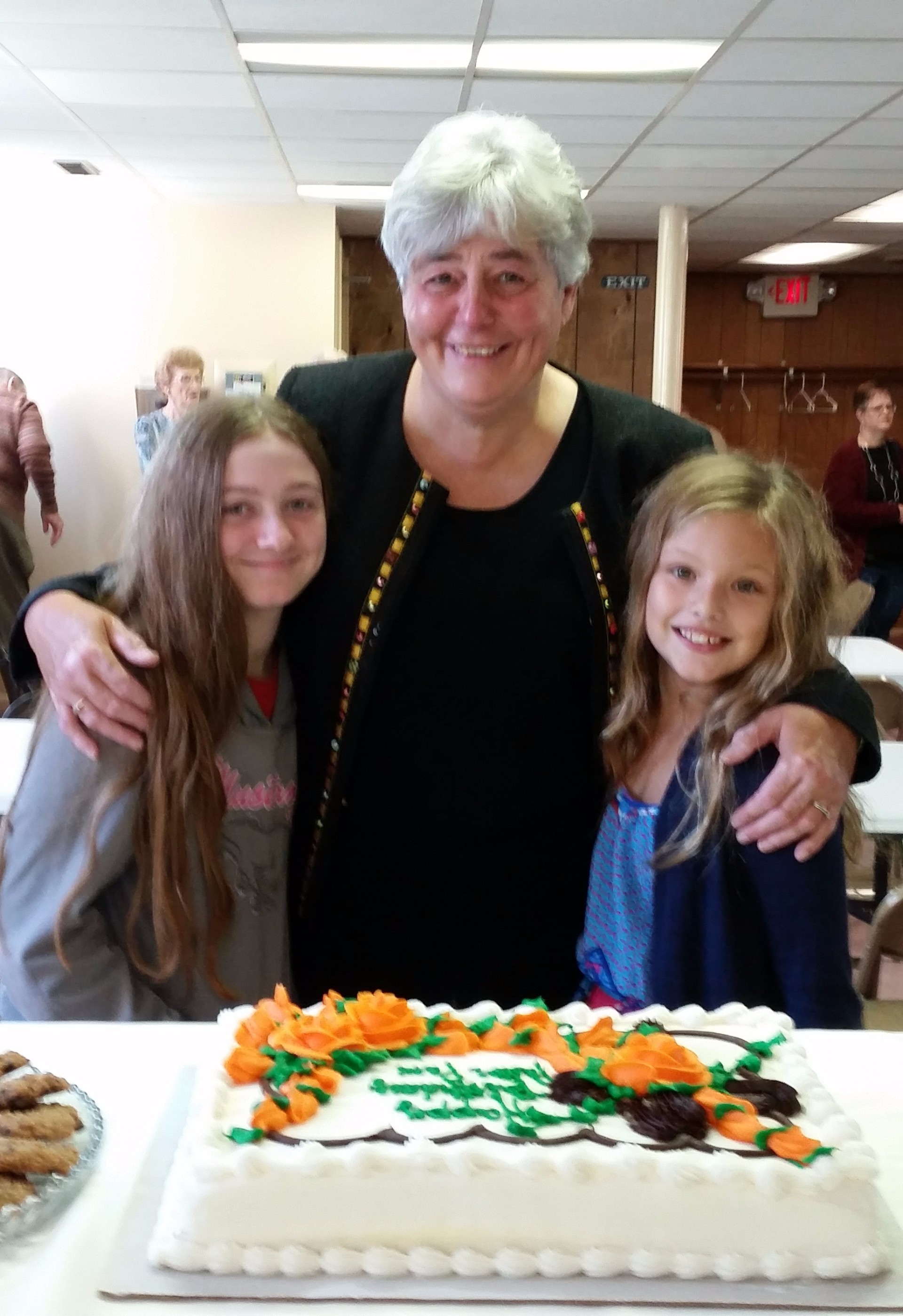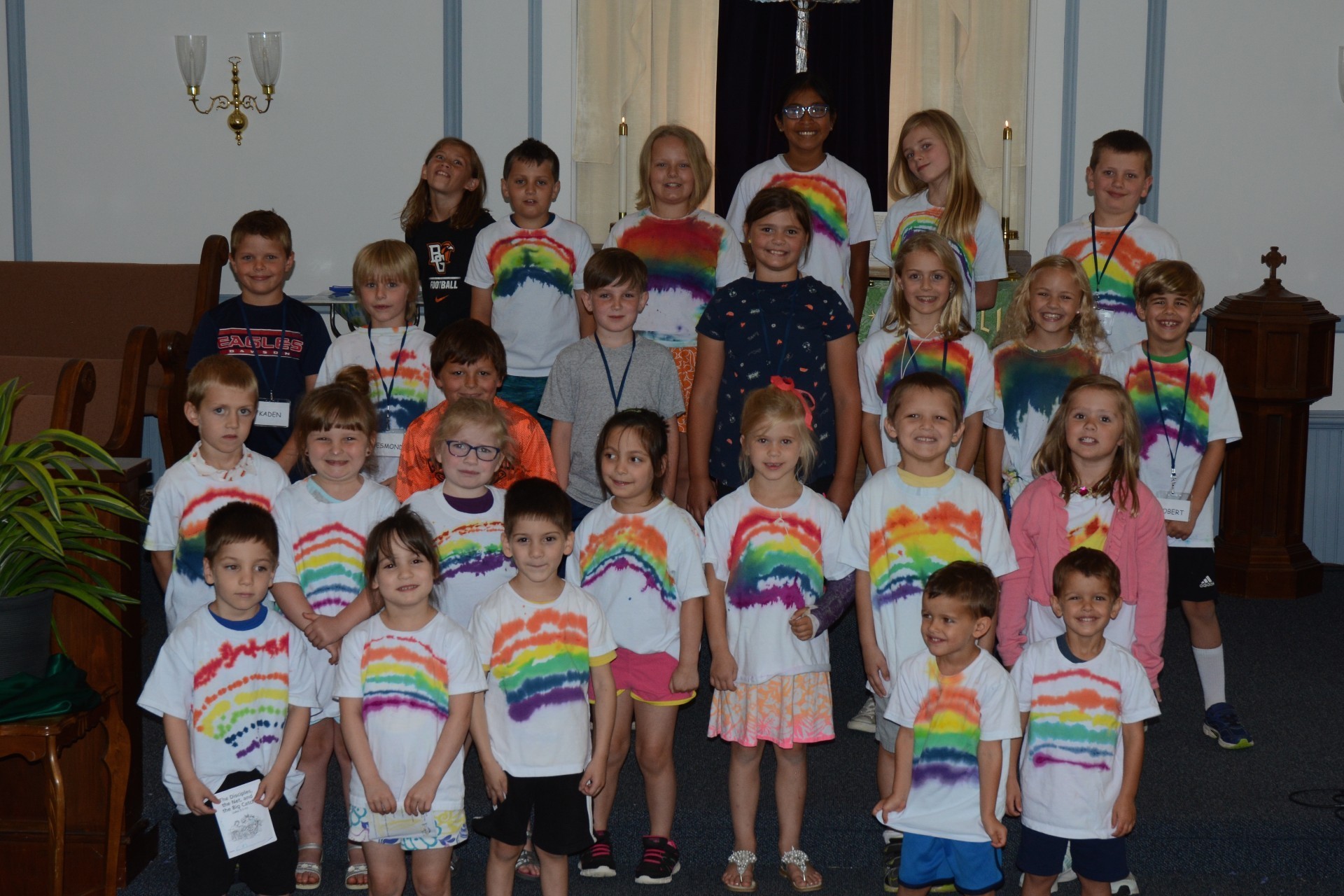 Voices of BGSU Concert Choir Return!
Sunday, April 28
10:00 a.m.
Luncheon at 11:00
Invite a friend!