February 10
Tricia Wallace, musician
Pamela Short, preacher
February 17
Tricia Wallace, musician
Pamela Short, preacher
February 24
Tricia Wallace, musician
Jim Boroff, preacher
March 3
Tricia Wallace, musician
Pamela Short, preacher
Join Us for Sunday Morning Worship, 10:00 a.m.
Our Children's MInistries include:
Sunday School 10:30 a.m.
Theo's Theater Community



Vacation Bible School
This is an after school ministry for children K-5th grade. It meets on the third Thursdays during the school year at the Otsego Elementary School from 3:30 to 4:30 p.m.
Children meet in the sanctuary for the first portion of worship, receive a lesson from the pastor, and then proceed to Sunday School.
The Calvary United Methodist Church join us in sponsoring VBS. Watch for the upcoming dates for 2019!
The Safety of Children is our constant concern:
We are members of the body of Christ through: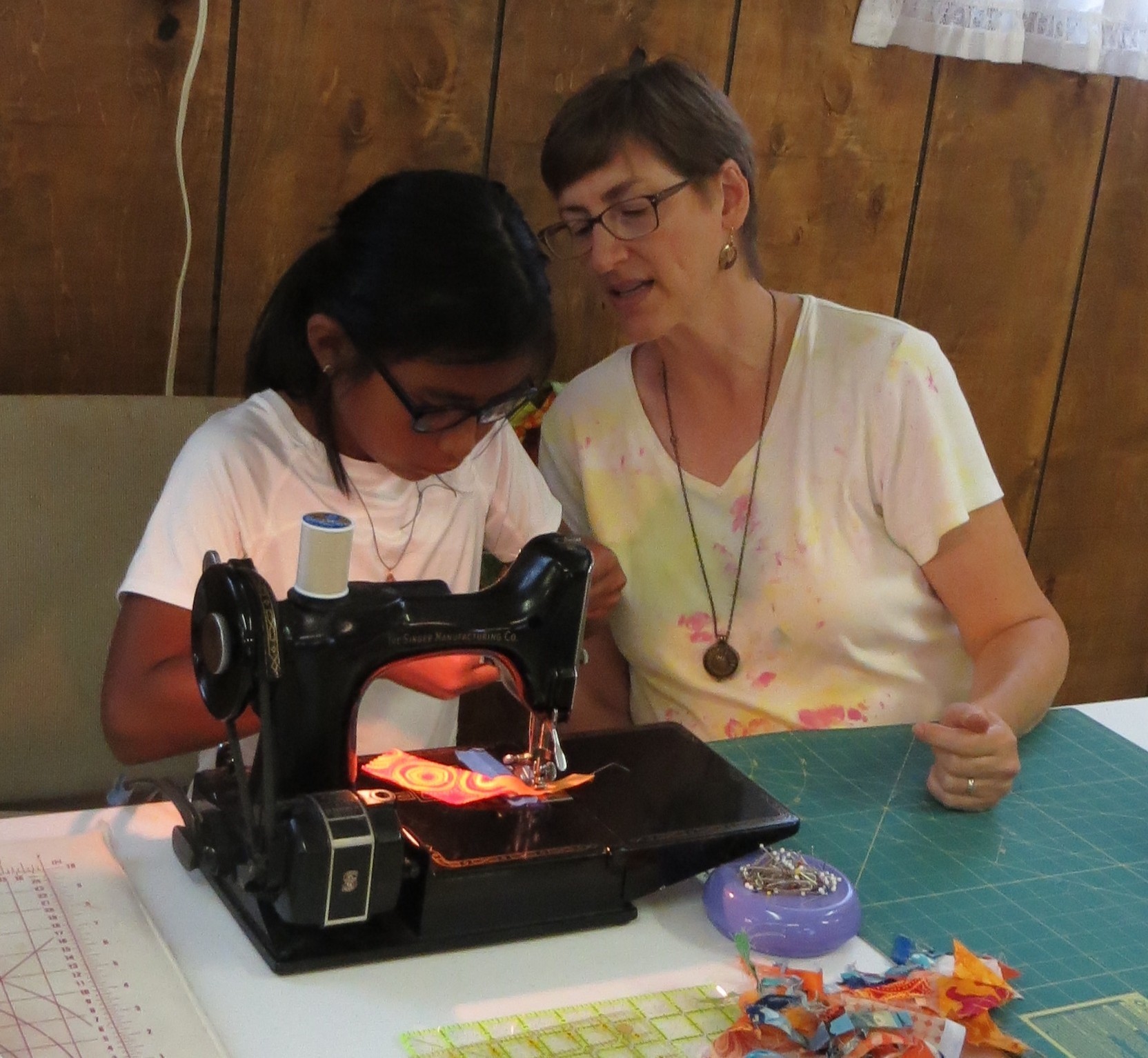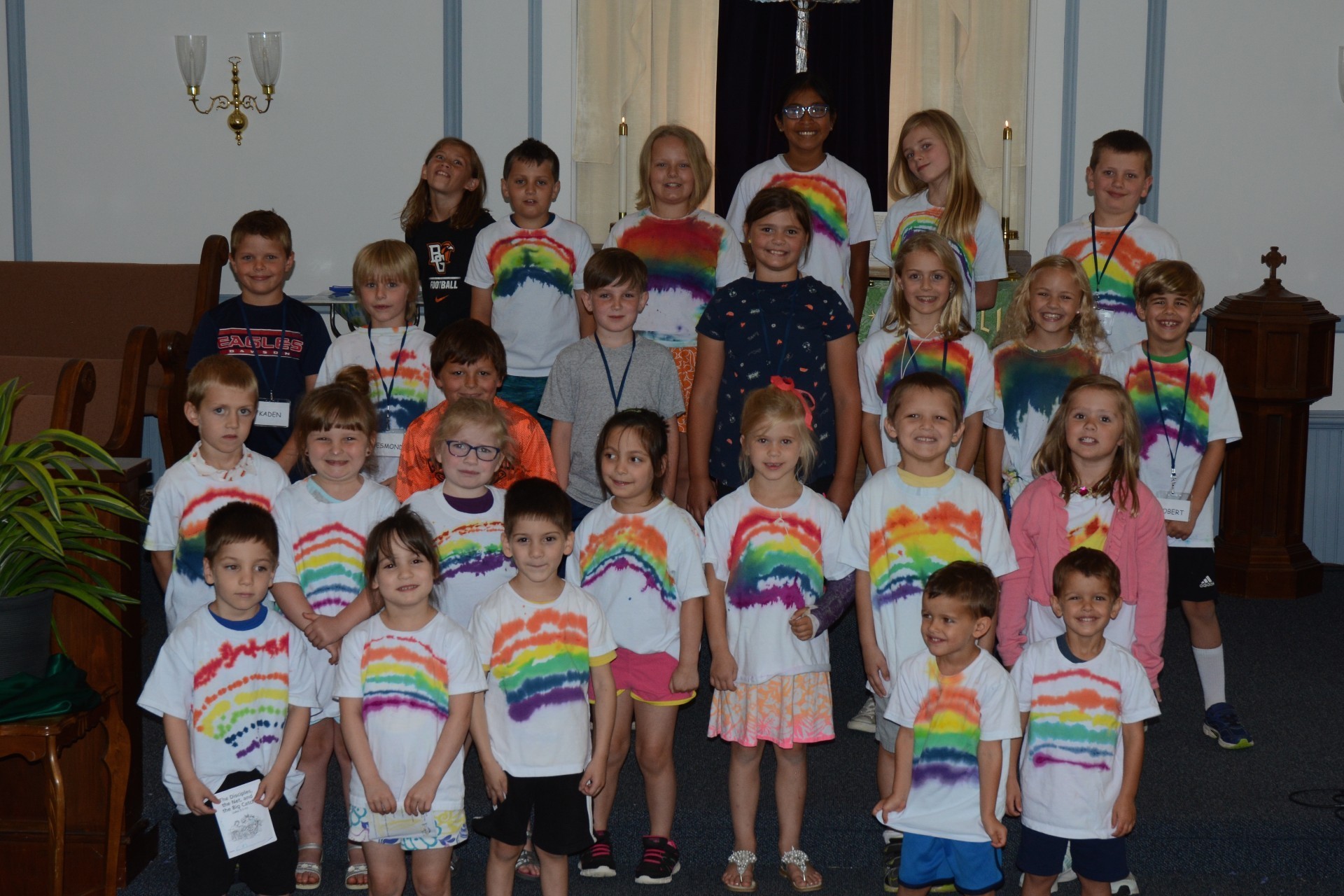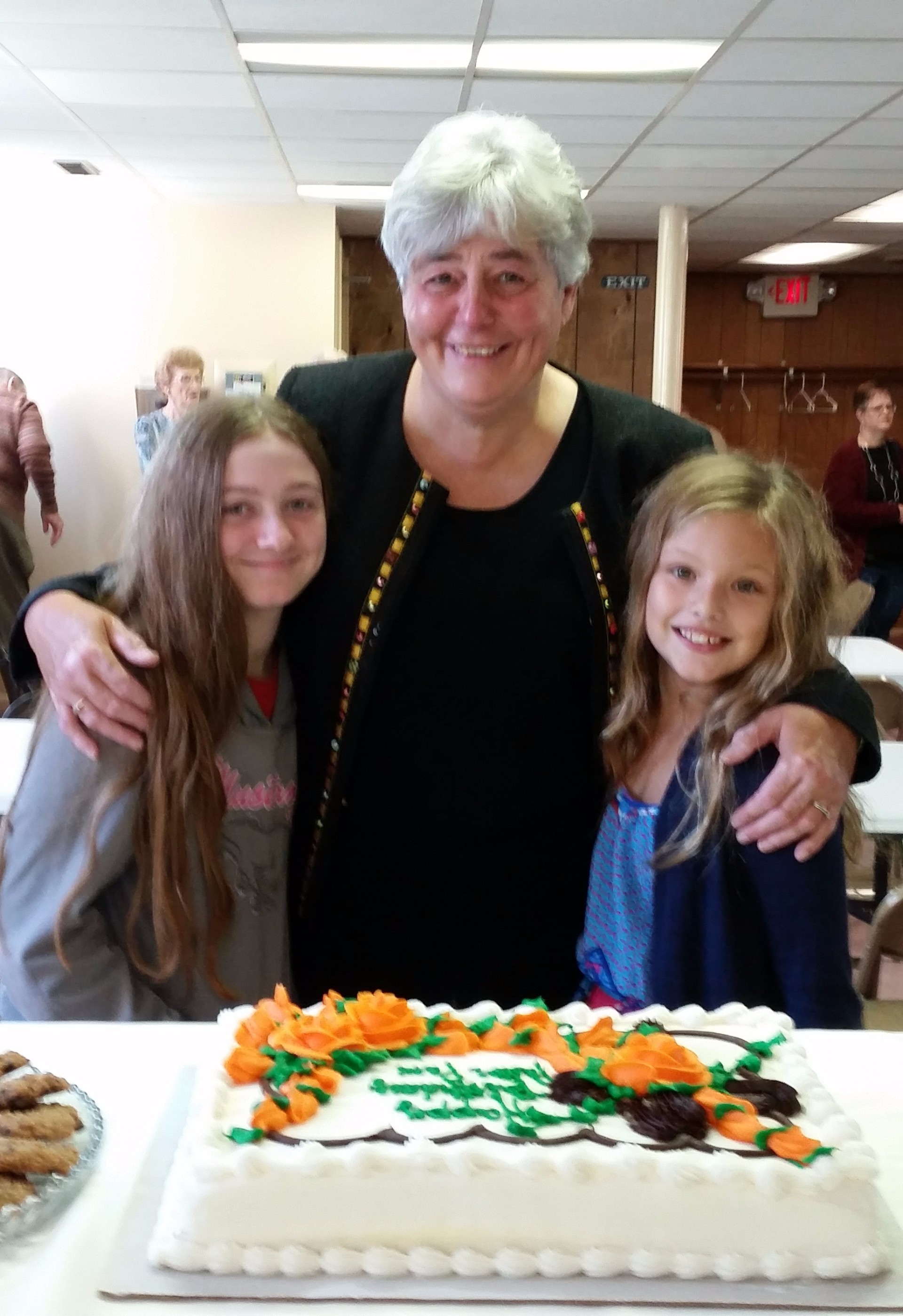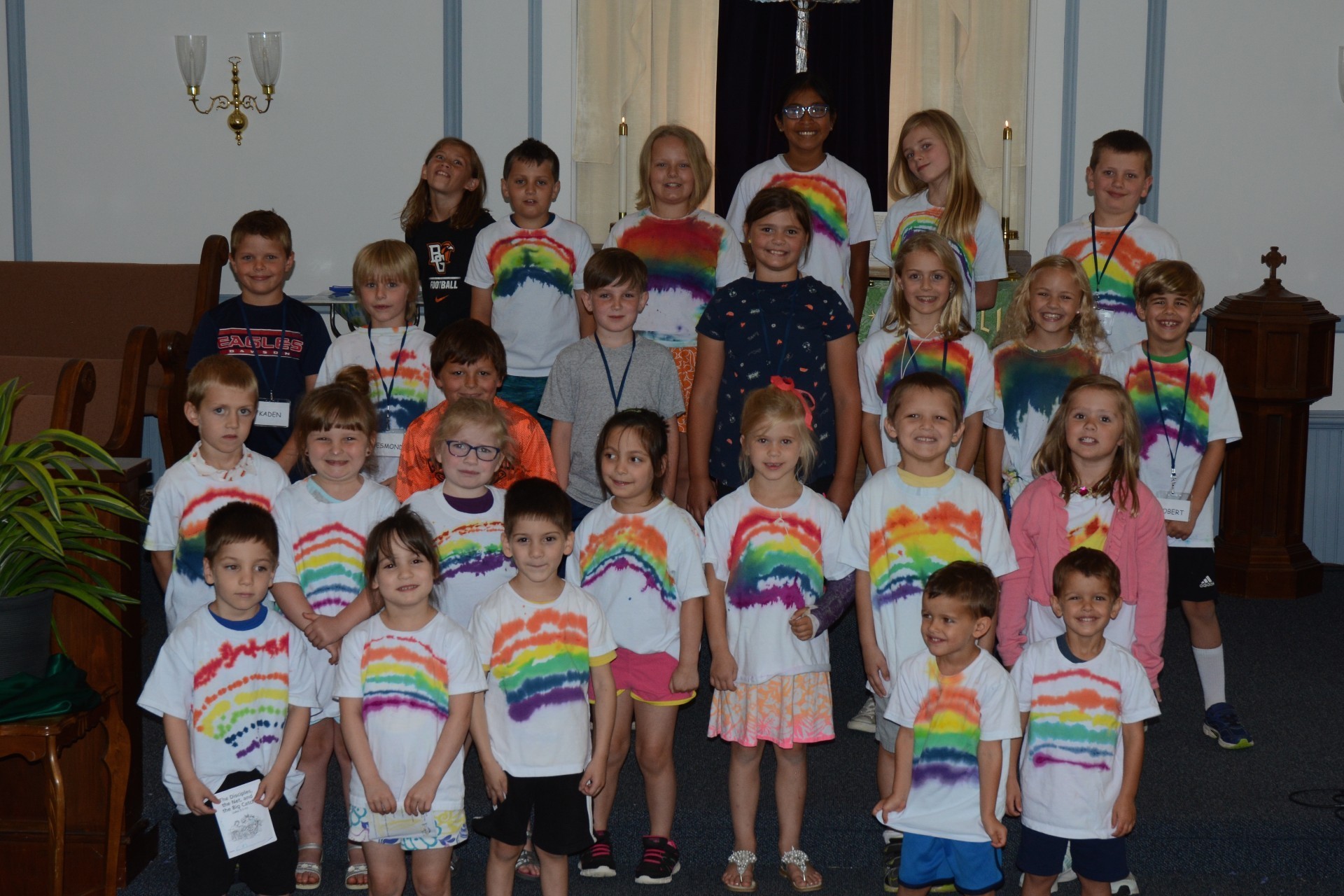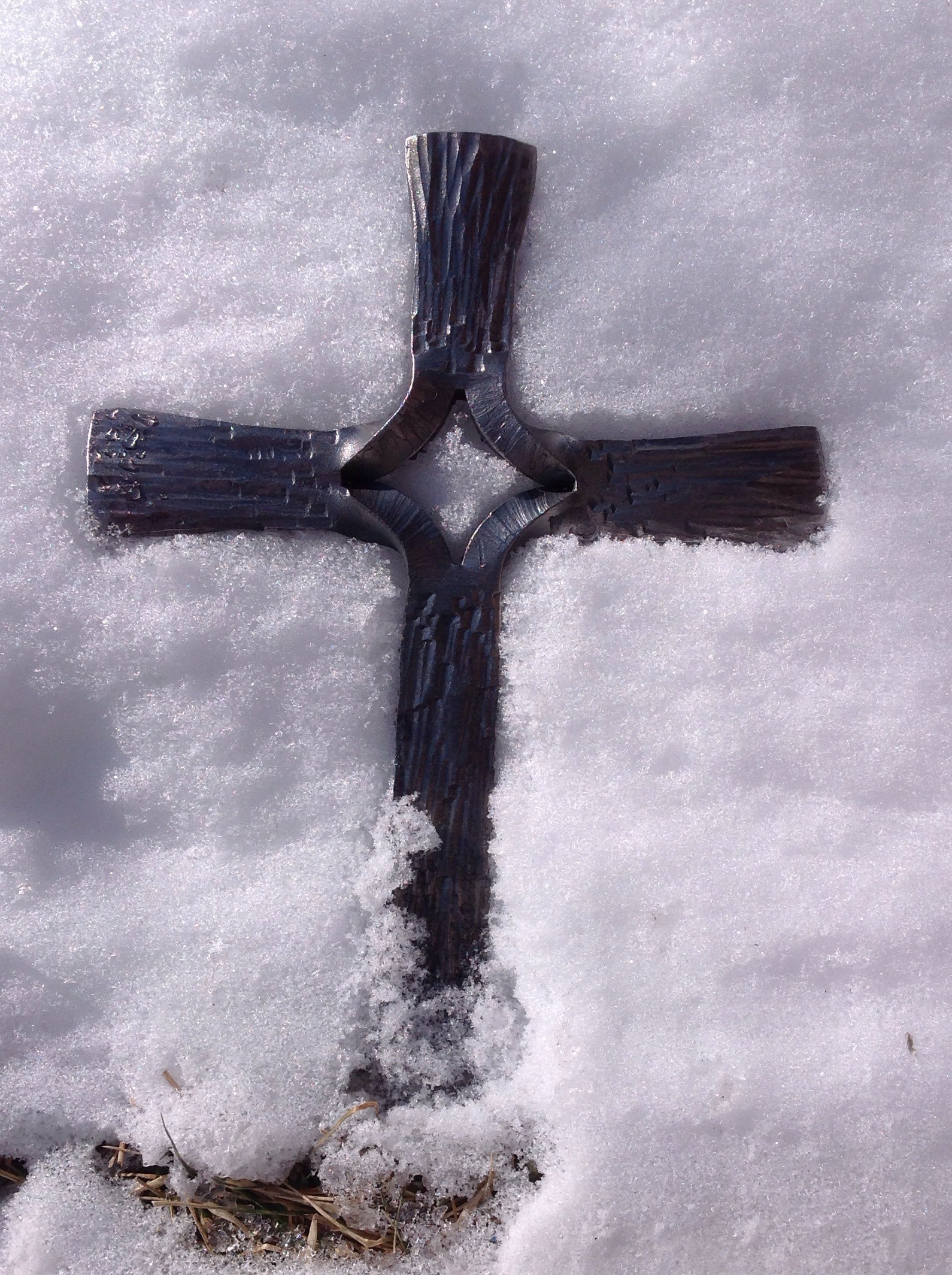 The place God calls you to
is the place where your deep gladness
and the world's deep hunger meet.
Frederick Buechner