We have suspended worship services until further notice.
May the Holy Spirit bring healing around the globe and into your own hearts and homes.
Our Children's Ministries include:
Sunday School 10:30 a.m.
Vacation Bible School



WATCH FOR 2020 DATES!
Children meet in the sanctuary for the first portion of worship, receive a lesson from the pastor, and then proceed to Sunday School.
The Safety of Children is our constant concern:
We are members of the body of Christ through: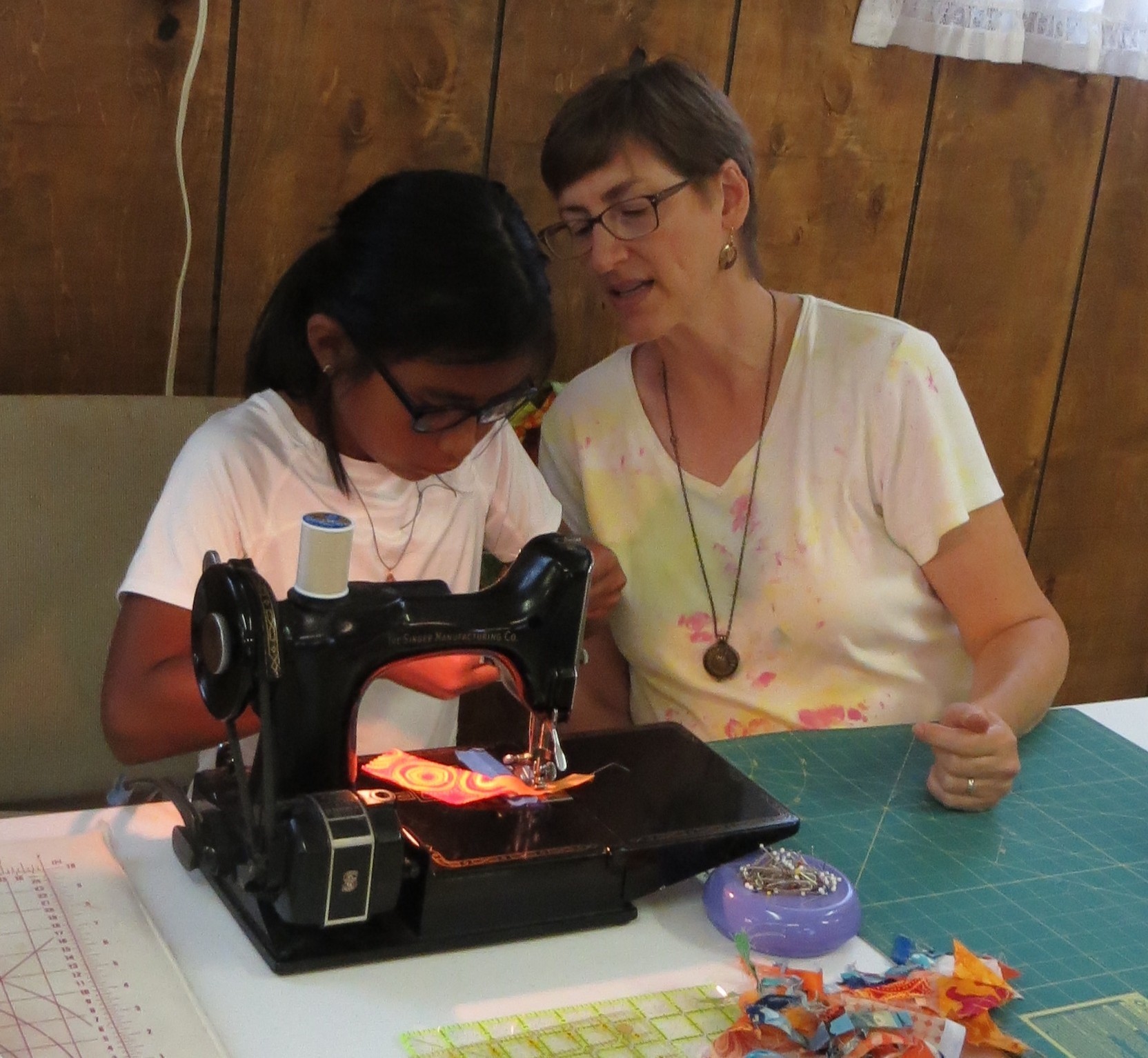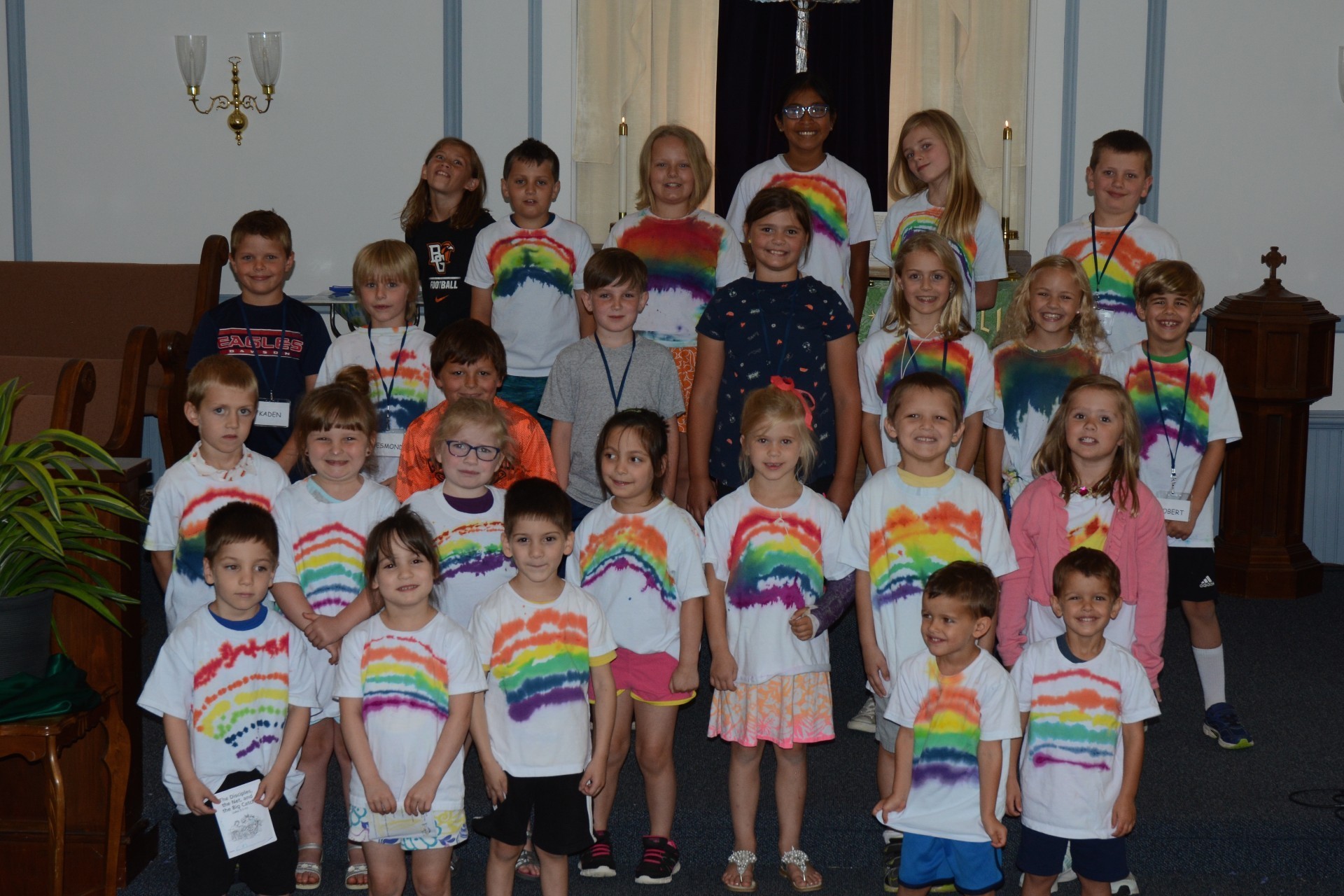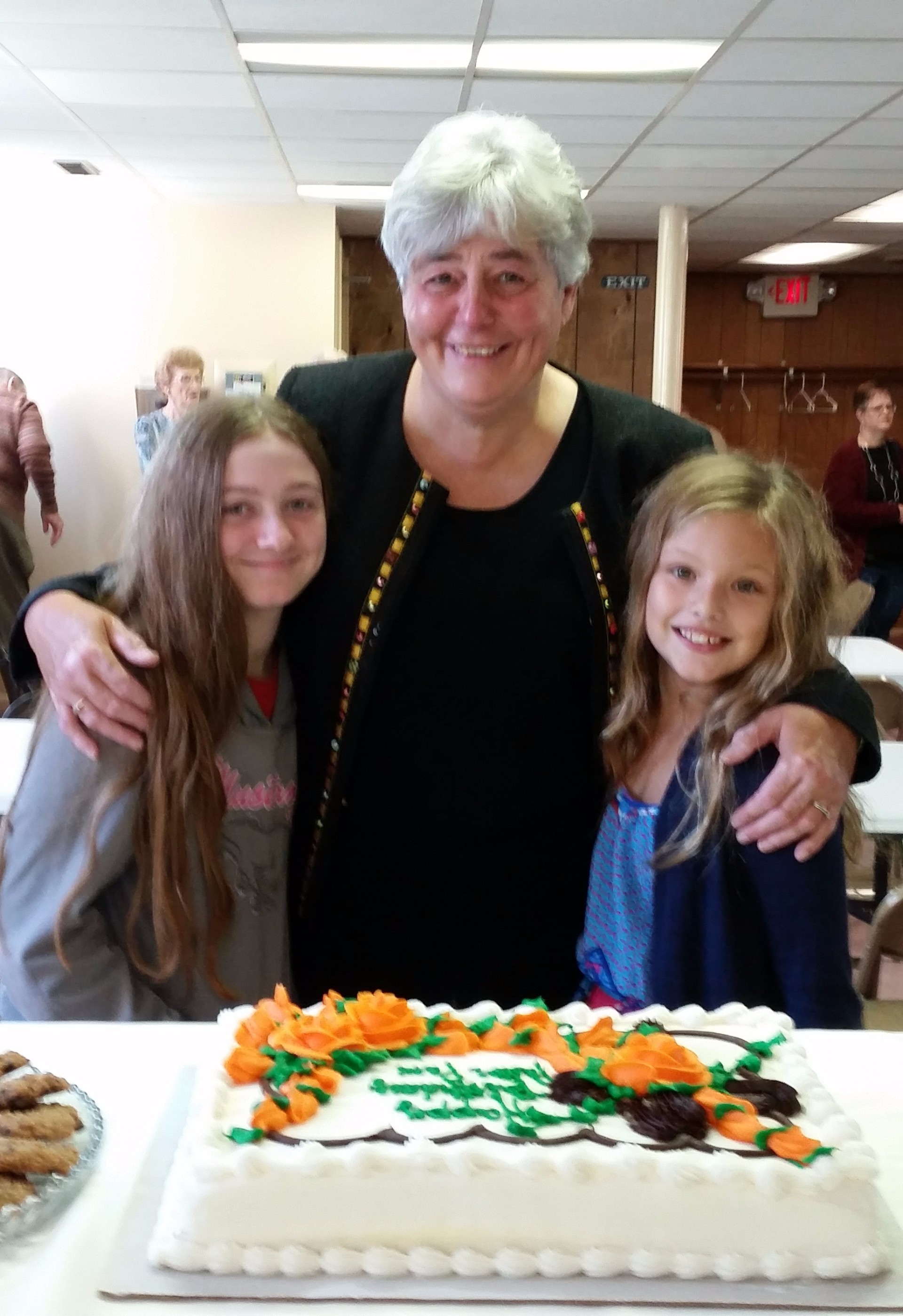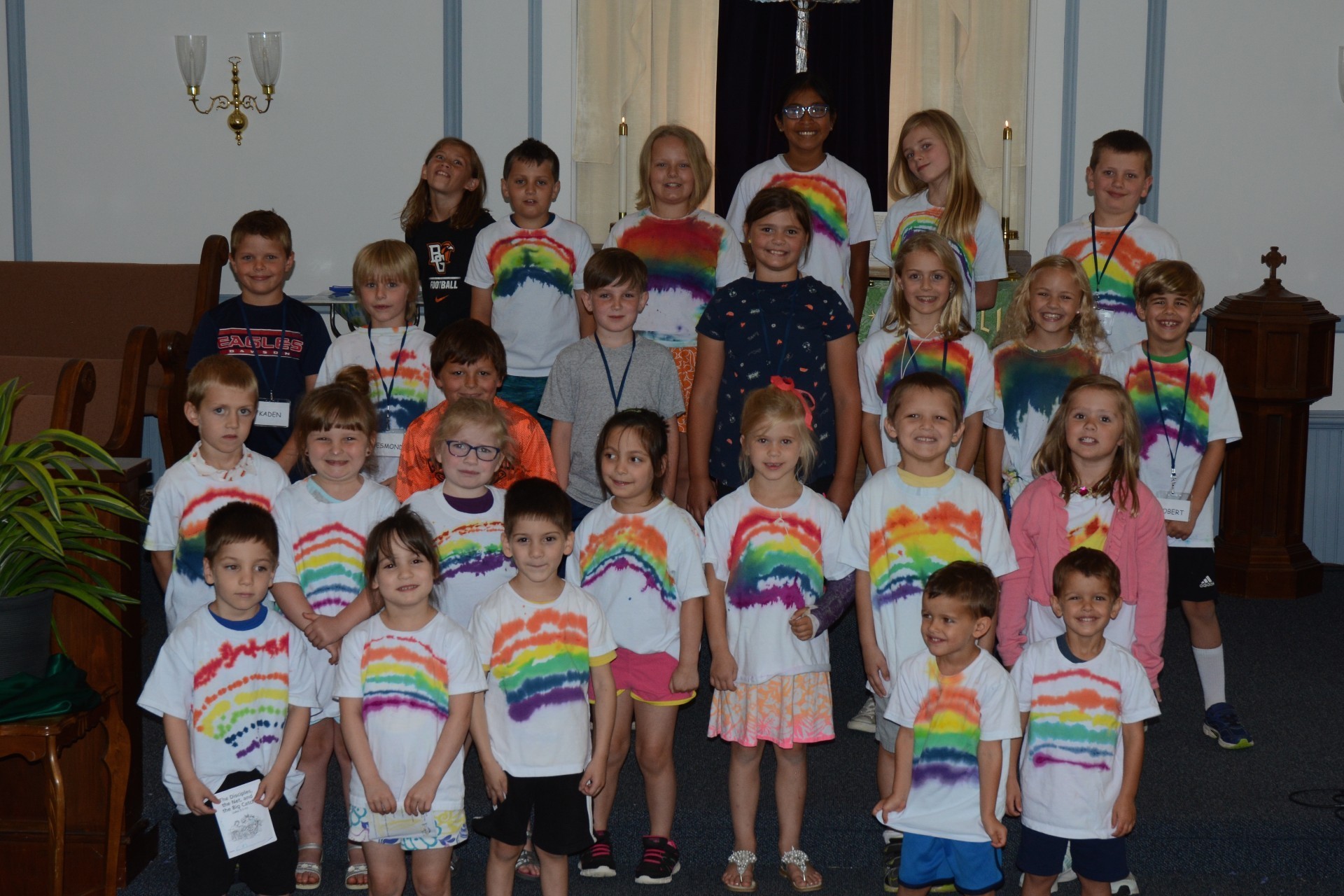 Special Welcome to Pastor Lora Manon!
Lora was born, raised, and resides in Bryan, Ohio and has been a life-long Presbyterian. She is nearing completion of the Commissioned Ruling Elder program -- which means she does not have a seminary degree but rather has taken a set of rigorous classes outlined by the Maumee Valley Presbytery and has been approved by the Presbytery's Committee on Ministry. She is currently serving as Assistant Prosecutor in Hancock County and plans to continue that while also serving our church.