Join Us for Sunday Morning
Worship 10:00 a.m.
Our Children's Ministries include:
Sunday School 10:30 a.m.
Vacation Bible School



WATCH FOR 2020 DATES!
Children meet in the sanctuary for the first portion of worship, receive a lesson from the pastor, and then proceed to Sunday School.
The Safety of Children is our constant concern:
We are members of the body of Christ through: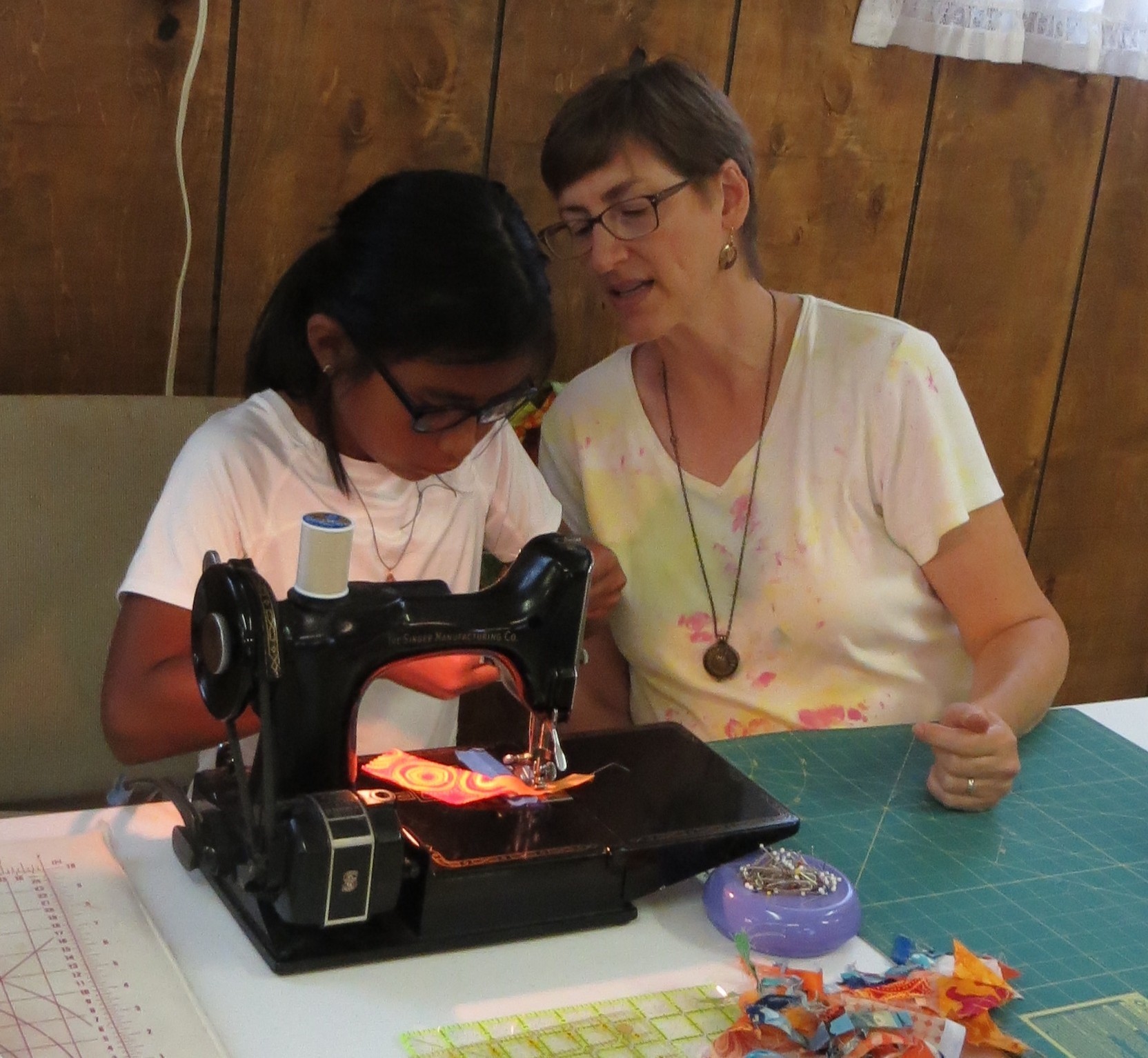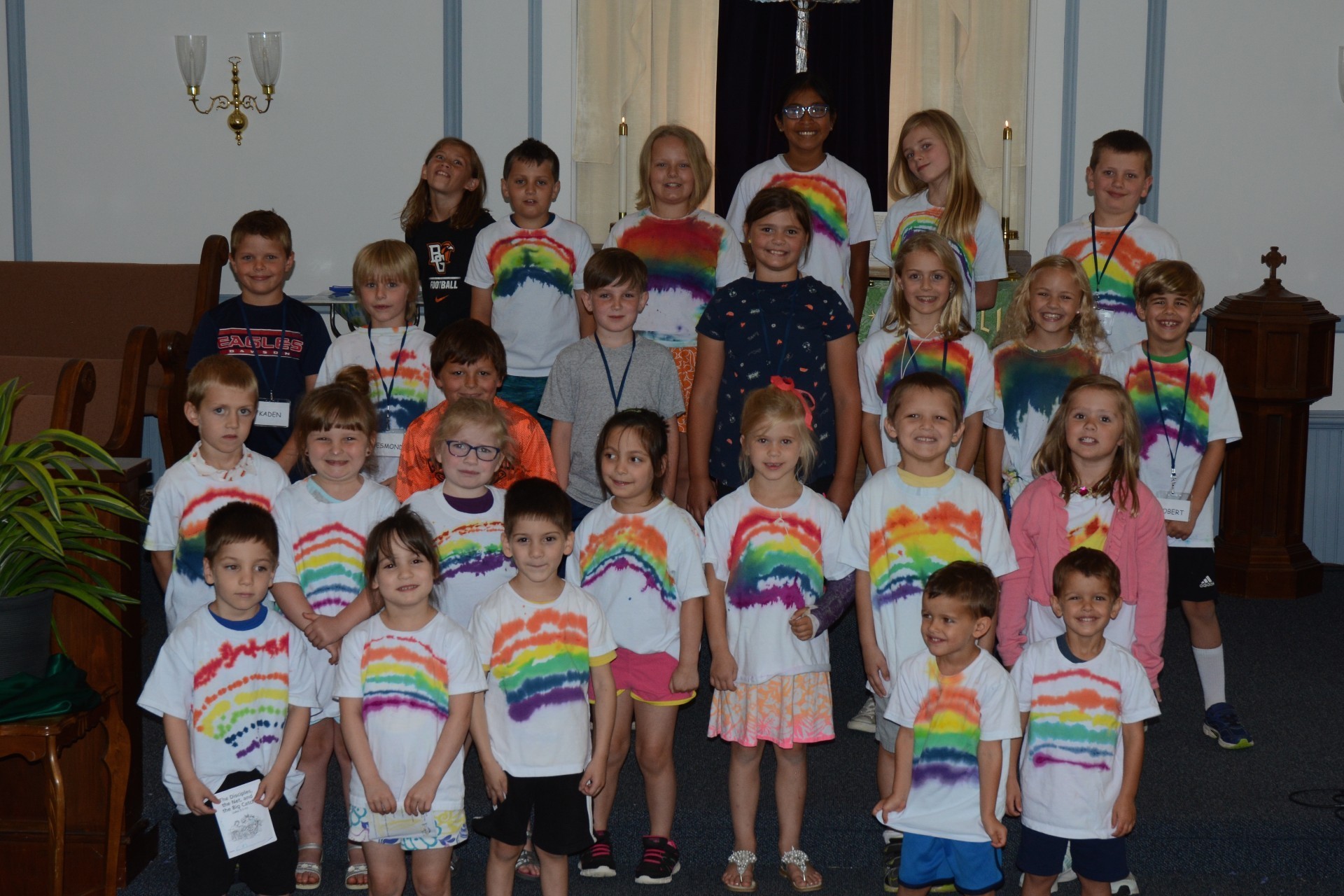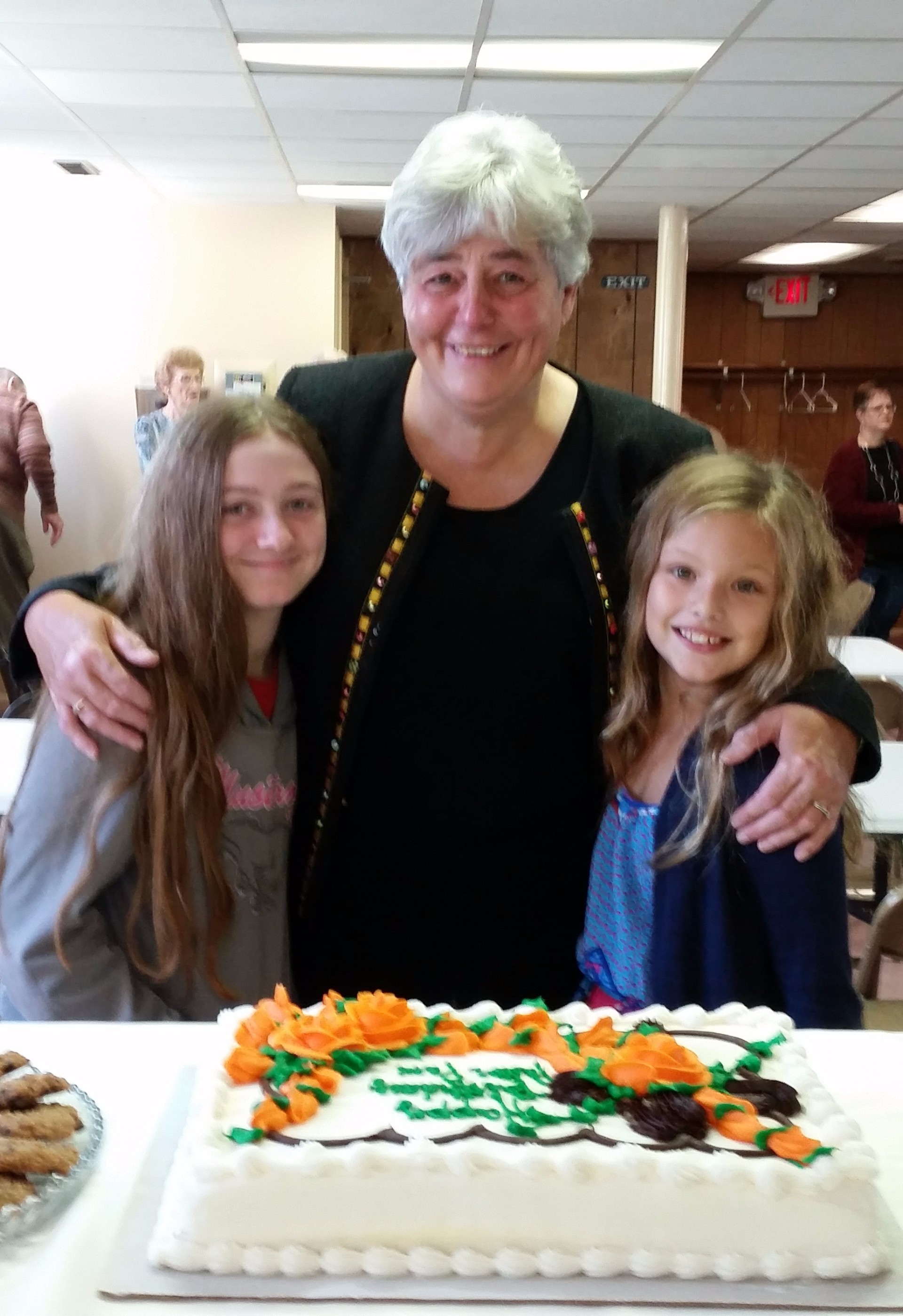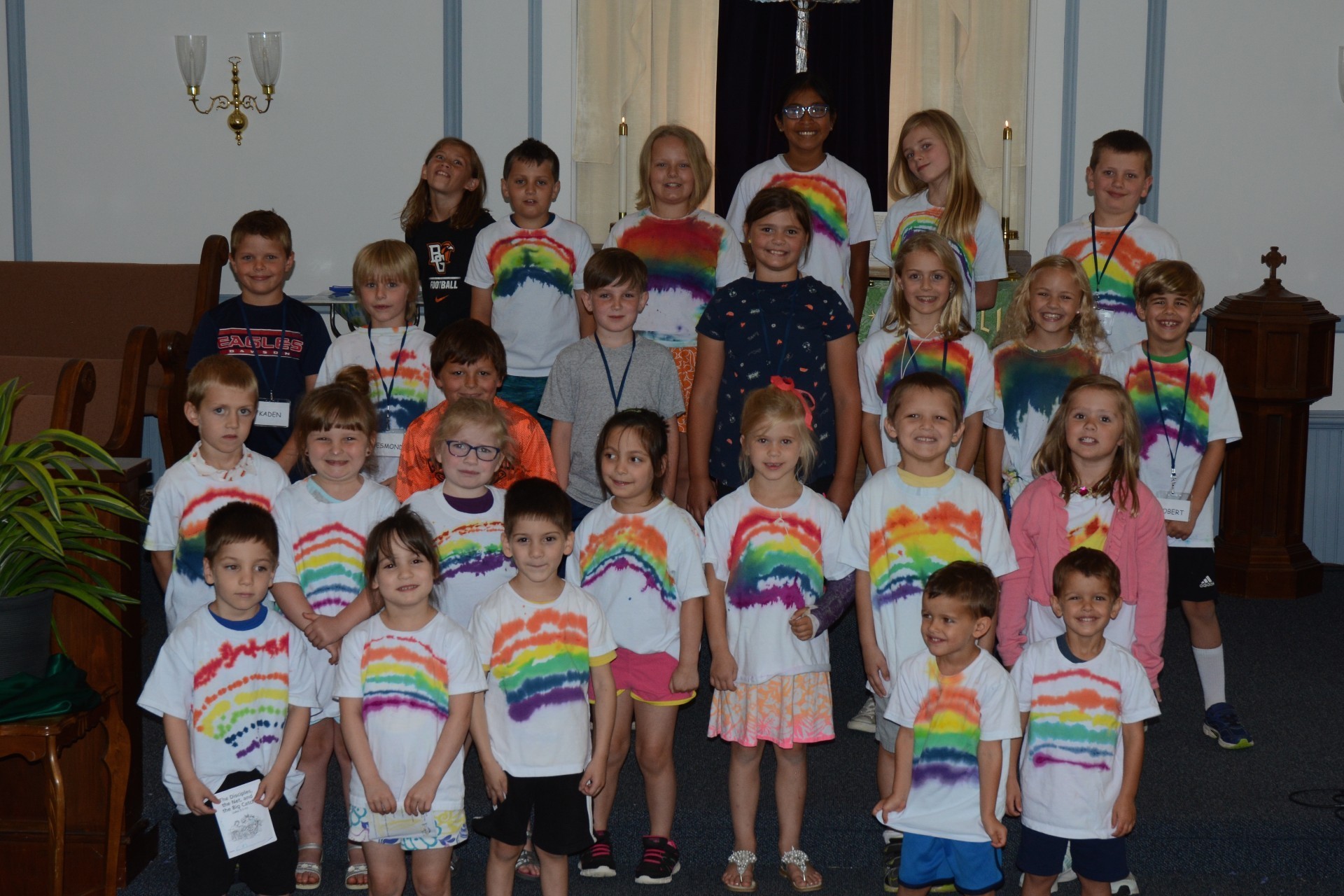 Special Welcome to Pastor Lora Manon!
Lora will be bringing Sunday Morning messages from the Word of God. She will begin providing pastoral care on March first!
May our God who invites us into new beginnings
fill Tontogany with wonder, joy, honor and peace!