We have many young families ​and a top priority is keeping our children safe. ​Follow this link to learn more: Youth Protection Policy
Come Join Us for
​Children's
​Sunday School
age 3 through 8th grade10:30 Sunday Mornings​
We are members of the body of Christ through: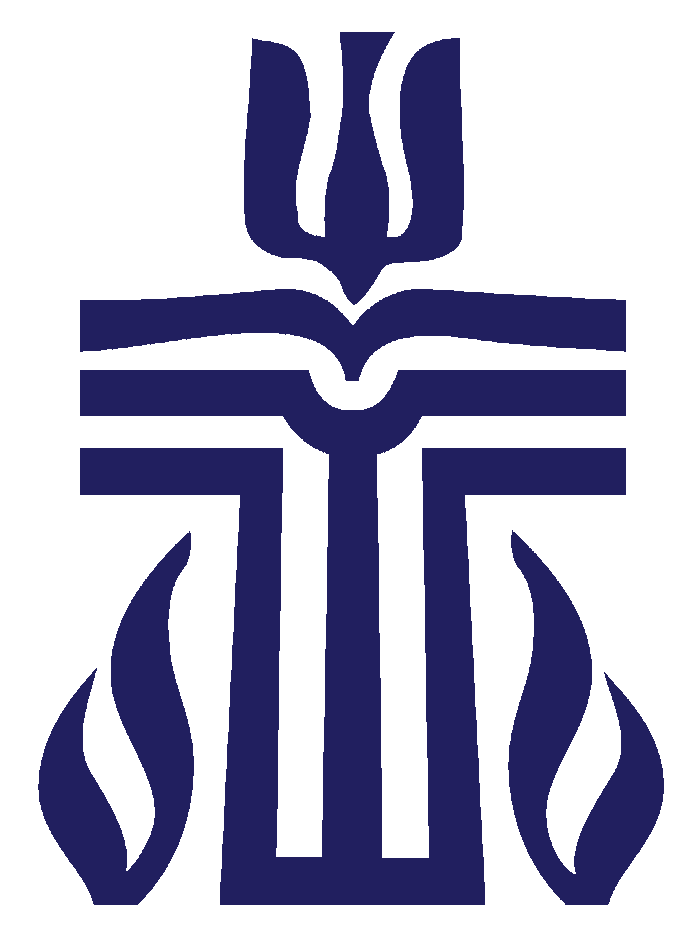 Community ​Vacation Bible School 2018 June 11 - 15 8:30 a.m. to 11:30 a.m.
Preschool through grade six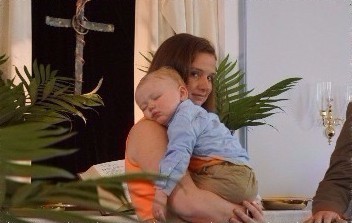 We have many young families and a top priority is keeping our children safe.

​Follow this link to learn more: Youth Protection Policy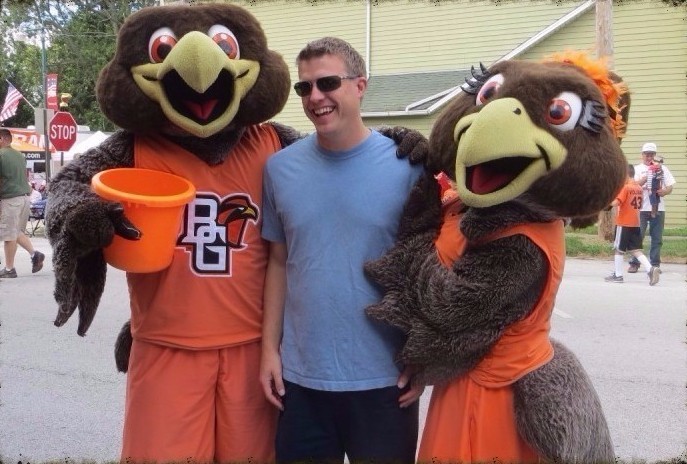 Ordinary Time
August 5 Pamela Short, preacher
Alex Krabill, testimony
Tricia Wallace, musician
August 12 Community Worship Service
Tontogany Park, 10:30 a.m.
Join Us for Sunday Morning Worship, 10:00 a.m.
Tontogany Festival Events
Friday, August 10 Beers and Hymns
Doc's Restaurant, 18625 Main St, Tontogany, Ohio
Singing from 7:00 p.m. to 8:00 p.m.
Feel free to come and eat at 6:00!
Saturday, August 11 Art Fair

Tontogany Presbyterian Church 11:30 a.m. to 2:00 p.m.
Want to display your art? Bring your art to the church on Thursday, August 9 from 1:00 p.m. to 6:00 p.m.
Click here for registration form
We are looking for artists who would like to be "doing art" onsite. If you are interested please contact Pamela Short:
419-806-4326 or pamelashort2002@gmail.com
Coffee and Donuts at the church starting at 8:00 a.m.
Walking Tacos and Lemonade starting at 11:00 a.m.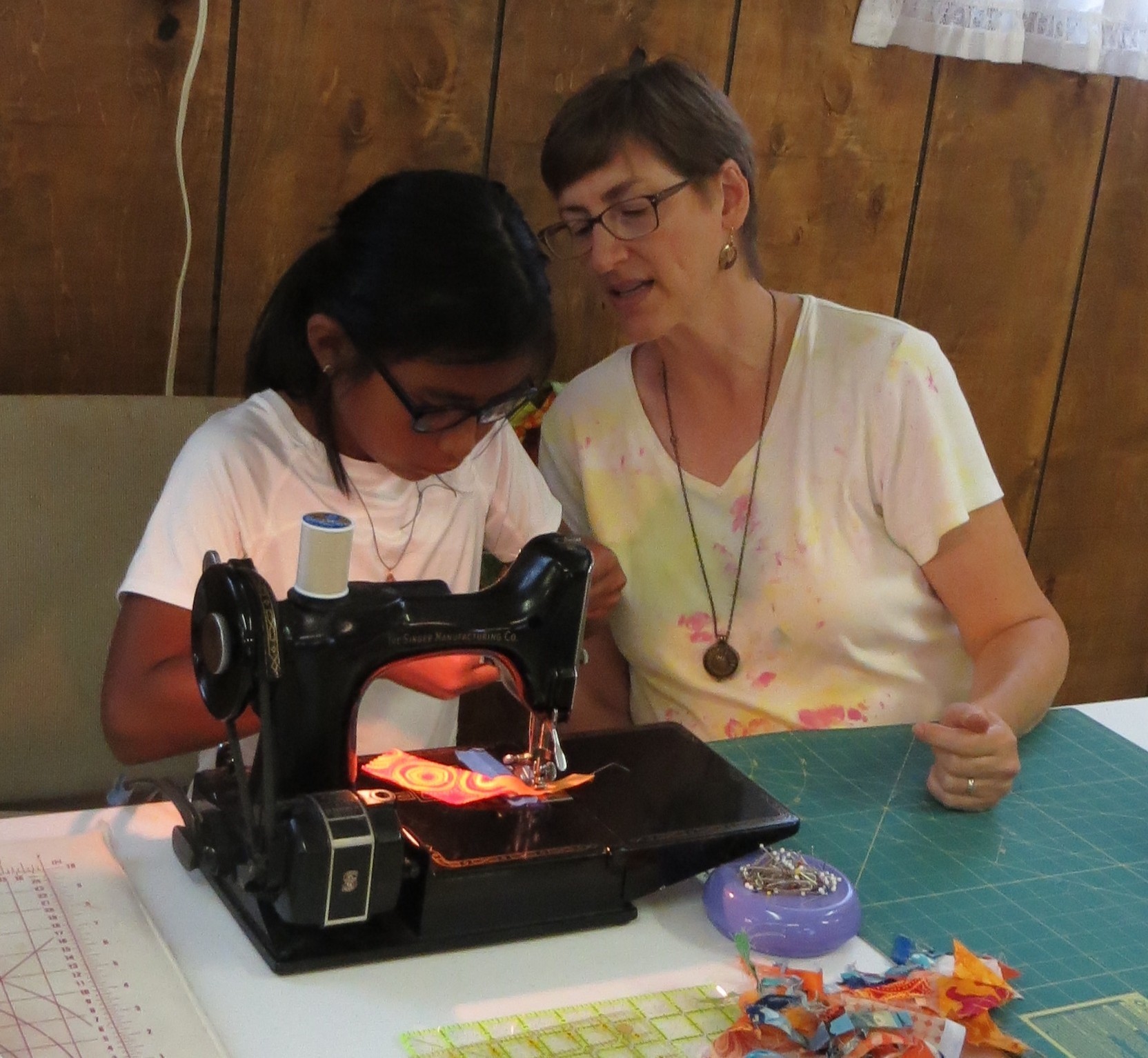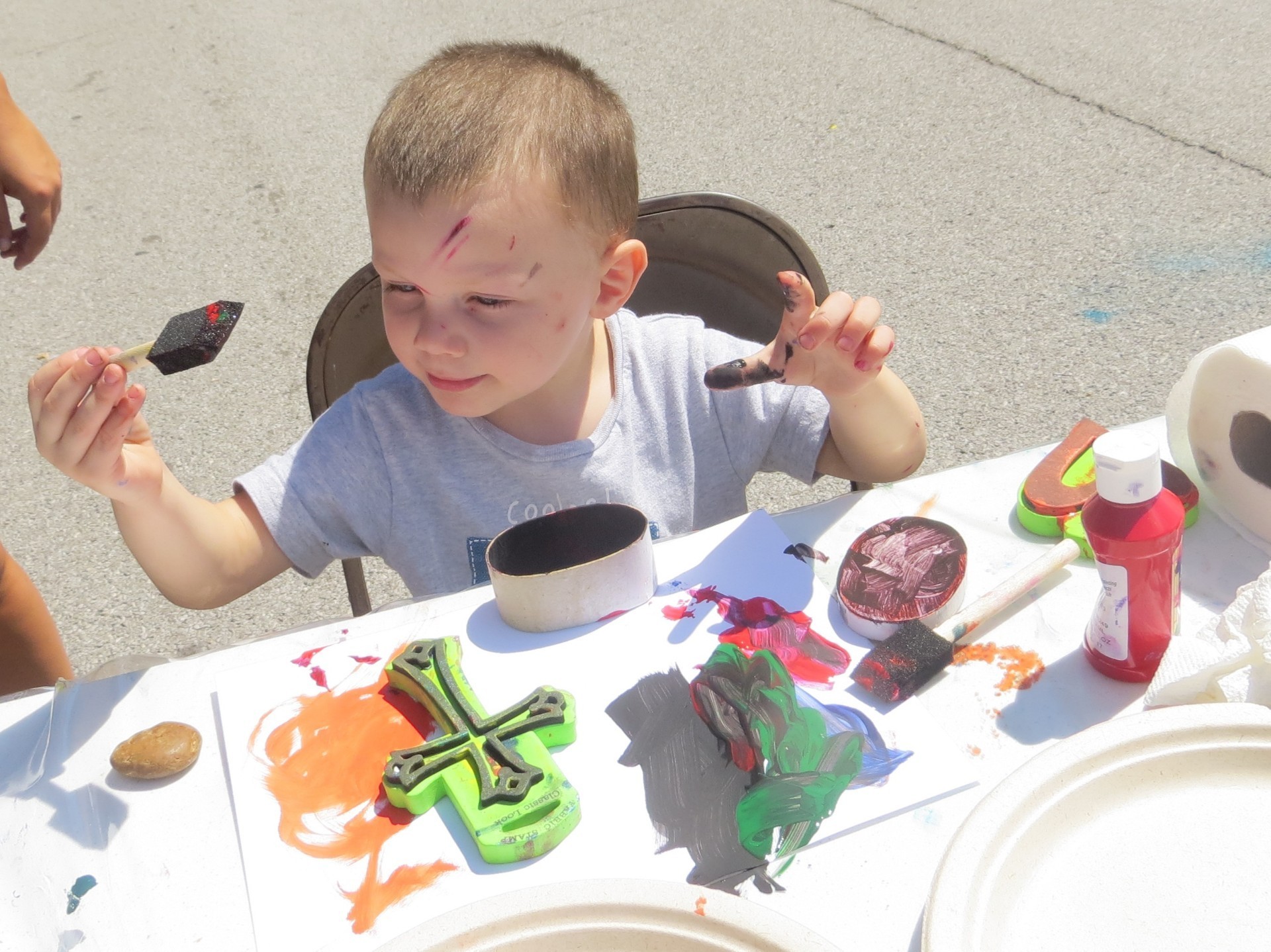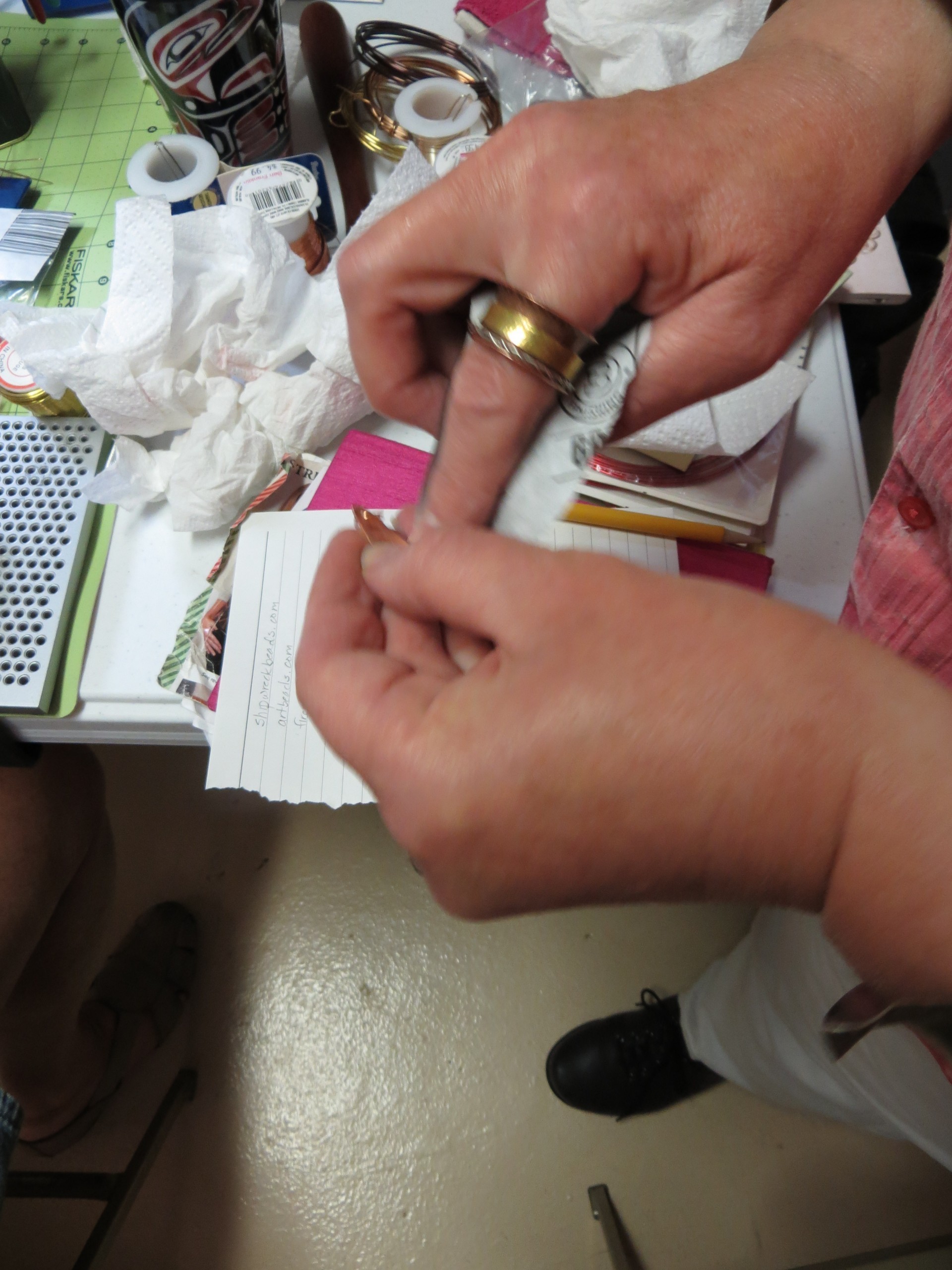 Searching for words for prayer?
Check out our prayer page.