Join Us for Sunday Morning
Worship 10:00 a.m.
Our Children's Ministries include:
Sunday School 10:30 a.m.
Theo's Theater Community



Vacation Bible School
June 24 through 28, 2019!
This is an after school ministry for children K-5th grade. It meets on the third Thursdays during the school year at the Otsego Elementary School from 3:30 to 4:30 p.m.
Children meet in the sanctuary for the first portion of worship, receive a lesson from the pastor, and then proceed to Sunday School.
The Calvary United Methodist Church join us in sponsoring VBS.
The Safety of Children is our constant concern:
We are members of the body of Christ through: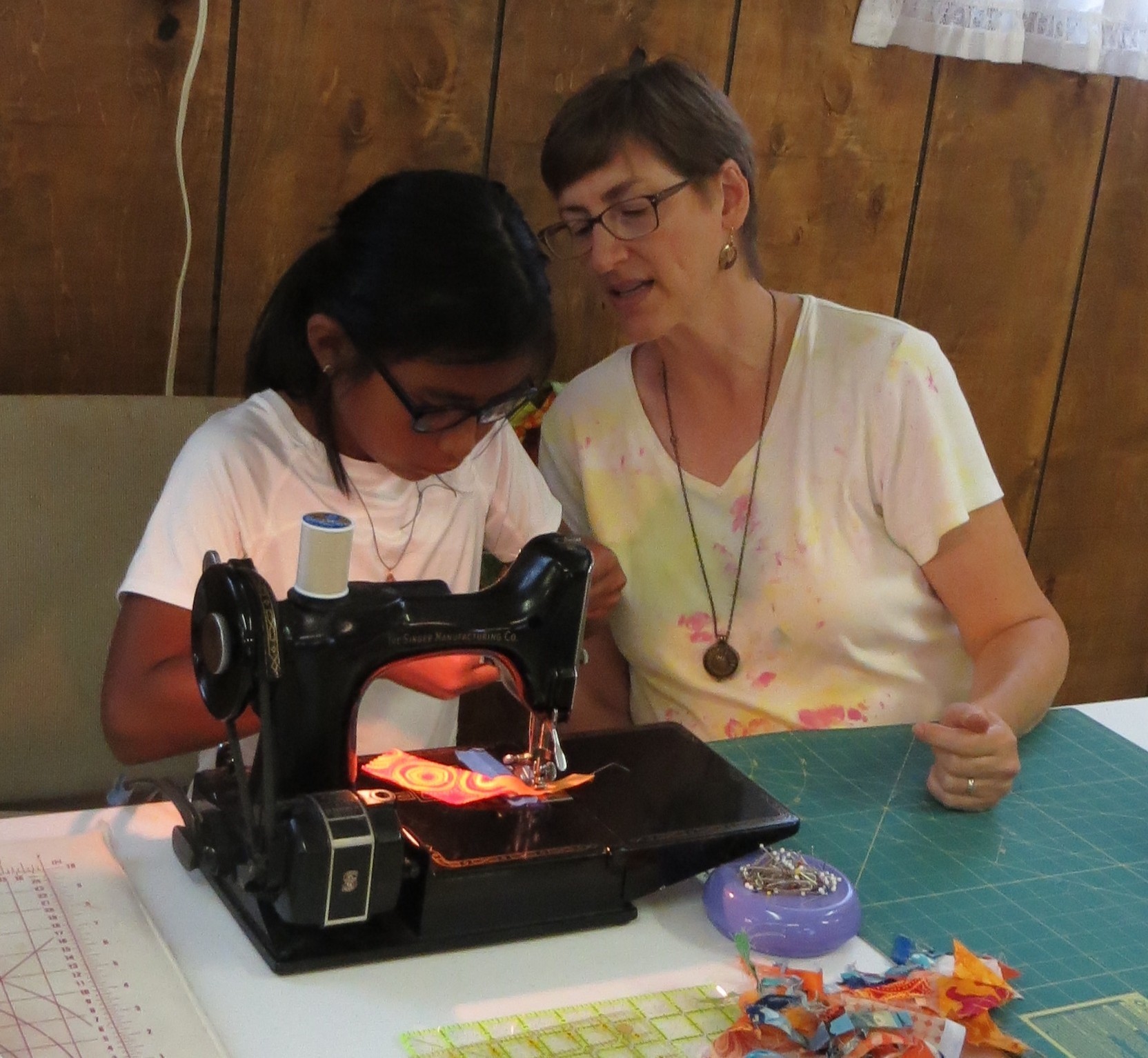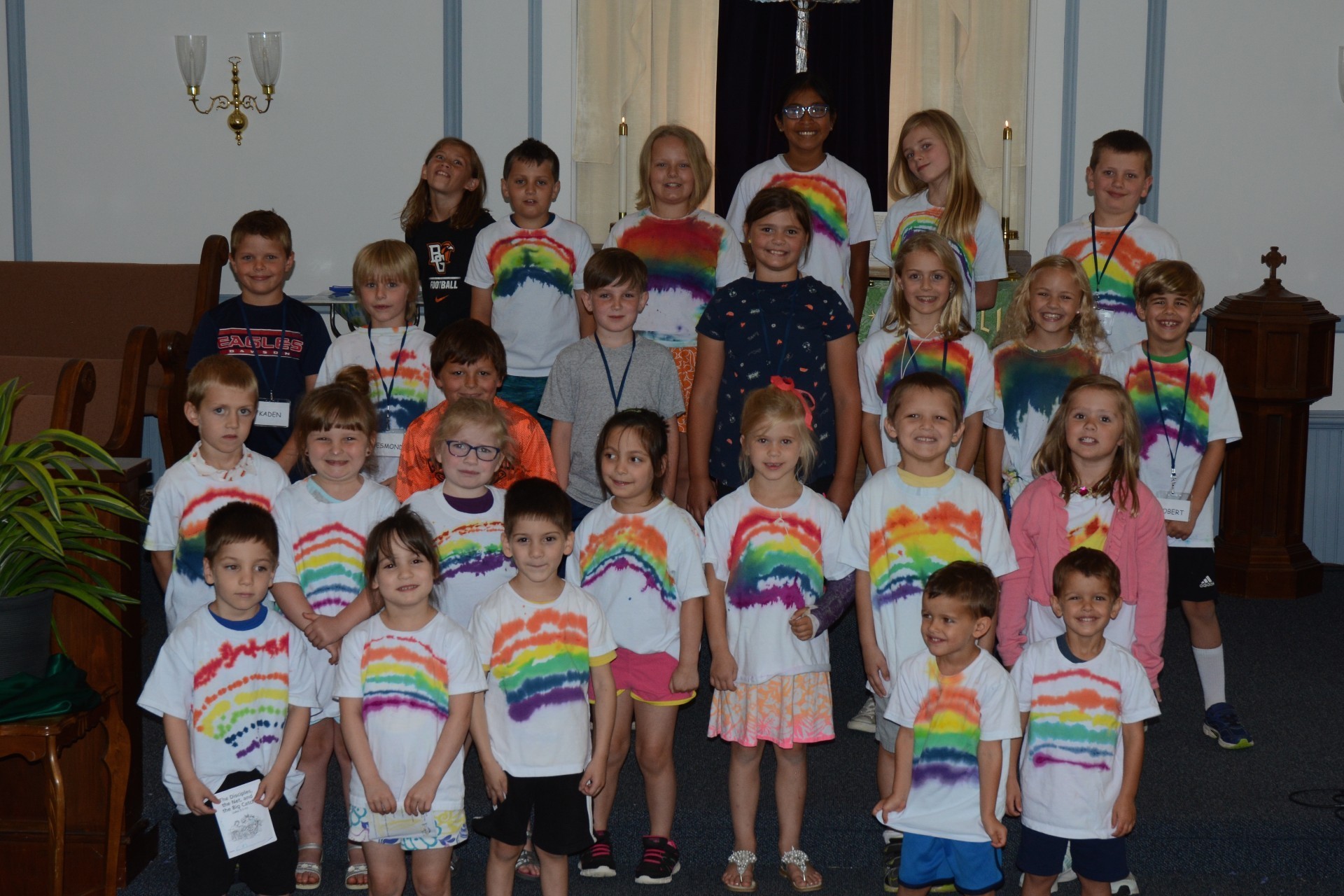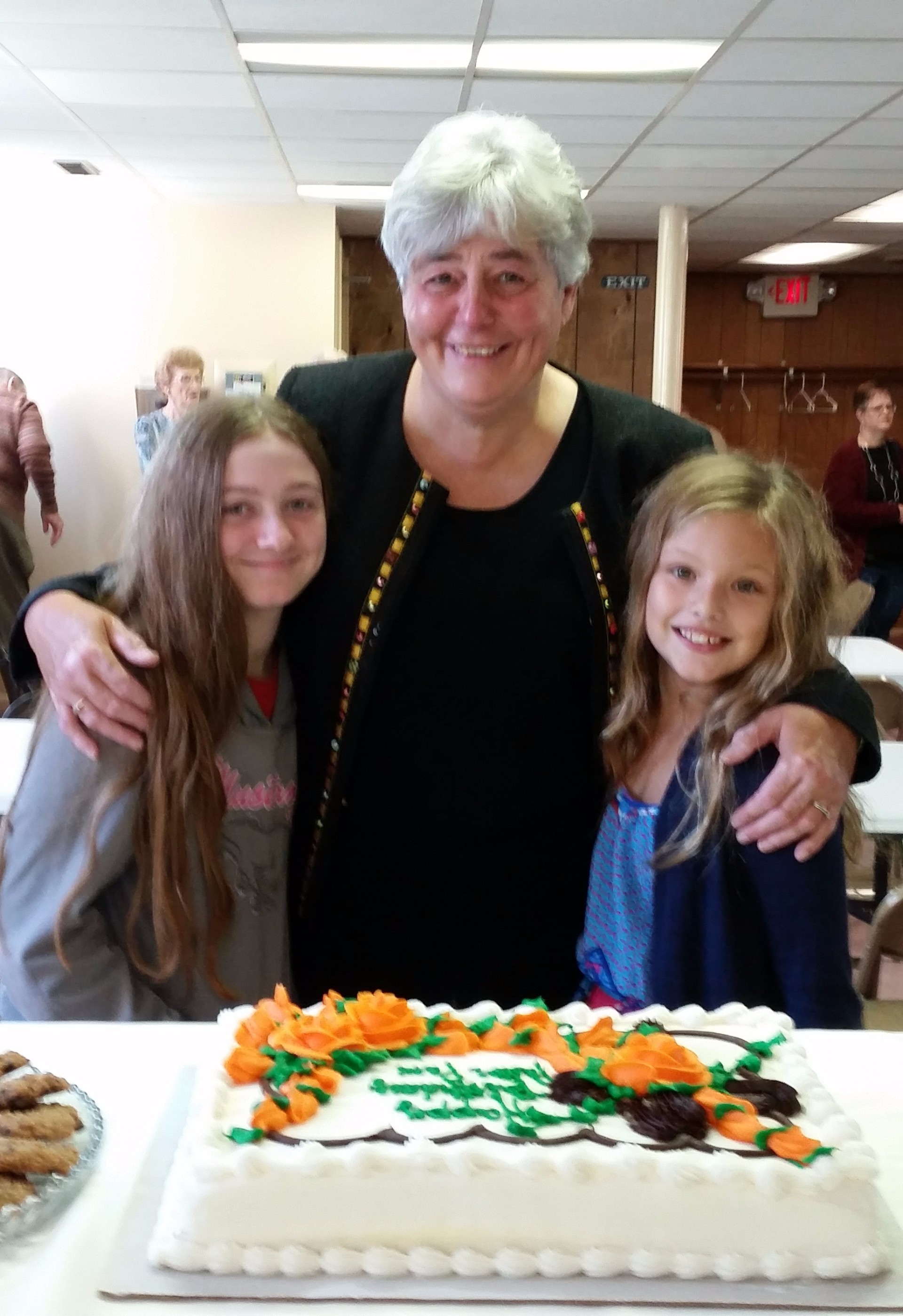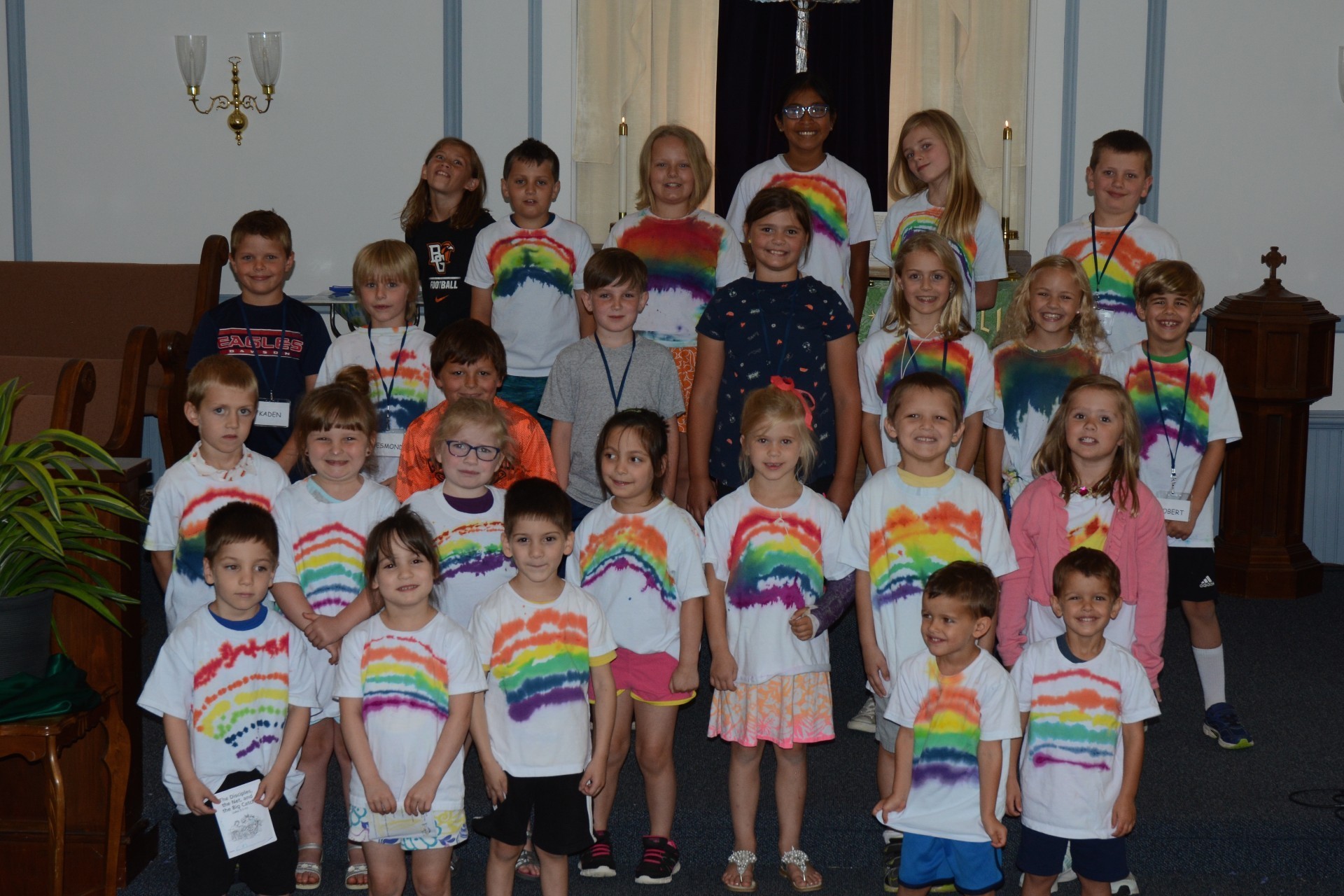 Sunday, December 15
Third Sunday of Advent
Tricia Wallace, musician
Anne Moser, worship leader
Mary Bielen, preacher
Sunday, December 22
Fourth Sunday of Advent
Tricia Wallace, musician
Vickie Scott, worship leader
Merry Pomeroy, Donna Lambert, Amanda Seeger, preachers
Sunday, December 29
First Sunday of Christmas
Tricia Wallace, musician
Donna Lambert, worship leader
Lance Wiesmann, preacher
Sunday, January 5
Epiphany
Kaye Spicer, musician
Christian Scott, worship leader
Marilyn Smith, preacher
Sunday, January 12
Tricia Wallace, musician
Judy Robinson, worship leader
Jim Boroff, preacher
Sunday, January 19
Tricia Wallace, musician
Vickie Scott, worship leader
Rev. David Montgomery, preacher
Sunday, January 26
Chaska McGowen, musician
Anne Moser, worship leader
john Brown, preacher
Sunday, February 9
Tricia Wallace, musician
Merry Pomeroy, worship leader
Shelby "POETESS" Faulkner, poet, vocalist and preacher