We have many young families ​and a top priority is keeping our children safe. ​Follow this link to learn more: Youth Protection Policy
Come Join Us for
​Children's
​Sunday School
age 3 through 8th grade10:30 Sunday Mornings​
We are members of the body of Christ through: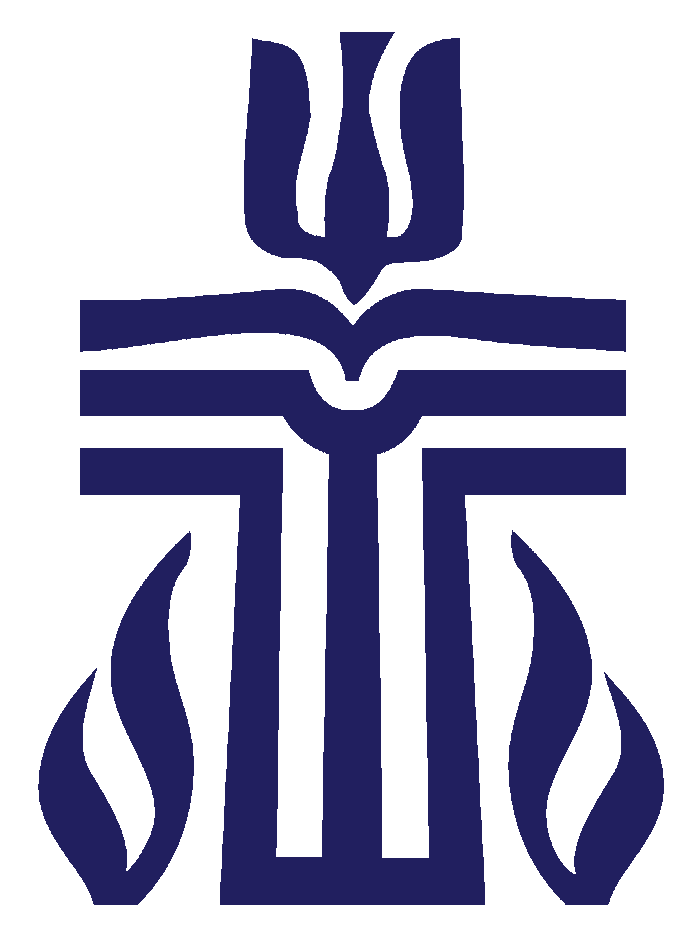 Community ​Vacation Bible School 2018 June 11 - 15 8:30 a.m. to 11:30 a.m.
Preschool through grade six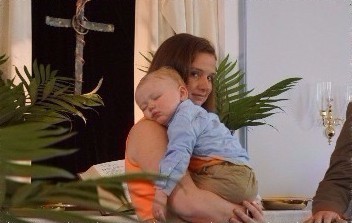 We have many young families and a top priority is keeping our children safe.

​Follow this link to learn more: Youth Protection Policy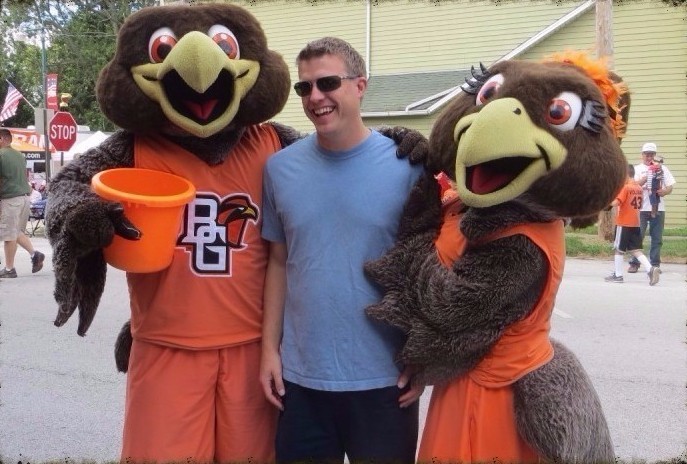 Season After Pentecost:
September 2 Marilyn Smith, preacher
September 9 Marilyn Smith, preacher
September 16 Diane Adams, preacher
September 23 Pamela Short, preacher,
outdoor service on the north lawn of the church;
lite meal following worship.
You are invited to bring a lawn chair.
September 30 Pamela Short, preacher
Join Us for Sunday Morning Worship, 10:00 a.m.
Rev. Pamela Short will be on vacation from August 31- September 18.
Emergency Pastoral Care
will be provided by
Rev. Gary Saunders.
Saturday, September 9
9:00 a.m. to 3:00 p.m.
Contact Amanda Seeger for an appointment
or just walk in!
18749 Main Street, Tontogany, Ohio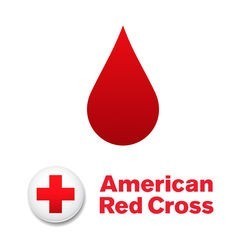 Habitat accepting applicants for new homes in Wood County
For more information please contact
Michael D. Smith
Homeowner Services Coordinator, Habitat for Humanity of Wood County, Ohio
200 N. Summit St. (P.O. Box 235)
Bowling Green, Ohio 43402
(o) (419) 353-5430 / (c) (419) 308-3163